Wonder Woman 1984 becomes the most-streamed movie with 2.25 billion minutes of streaming
DC universe's latest movie Wonder Woman 1984 was released on December 25 and ranked up in many record books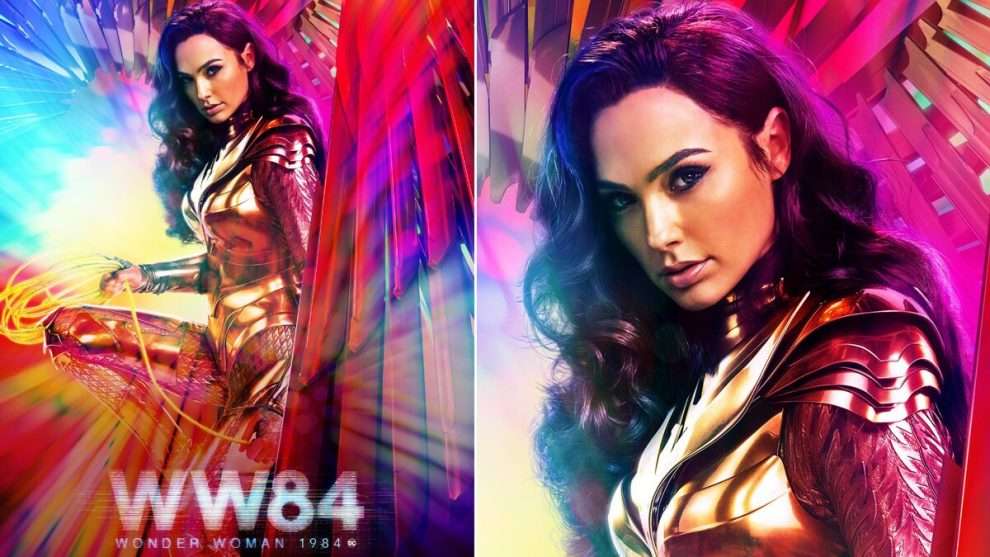 The latest release in the DC Universe with star lead Gal Gadot, Wonder Woman 1984 released on December 25 on HBO Max, made a huge streaming debut as it racked up most viewing time for a feature film on its opening weekend.
In Nielson's rankings, the film has become the biggest feature film and has come up as the biggest streaming movies since the launch of Nielson's measurements.
The viewers spent a total of 2.25 billion minutes watching the film in the week of December 21 to 27 which is equivalent to 14.9 million complete plays of the film.
Wonder Woman 1984 was ahead by 580 million minutes from the second most viewed movie, Pixar's Soul which was released on Disney, played a total of 1.67 billion minutes.
The streaming platform, HBO Max said that almost half of its subscribers had watched the movie on the first day of release. The movie is directed by Patty Jenkins and starred Gal Gadot along with Chris Pine, Pedro Pascal, Connie Nielson and Kristen Wiig.
The Wonder Woman released in 2017 was also a big hit as it generated more than $ 800 million at the box office worldwide and its follow-up breached its success and racked up several astonishing records.