Working With Six Female Director In Last 2 Years, I Am Proudest Says Vikram Malhotra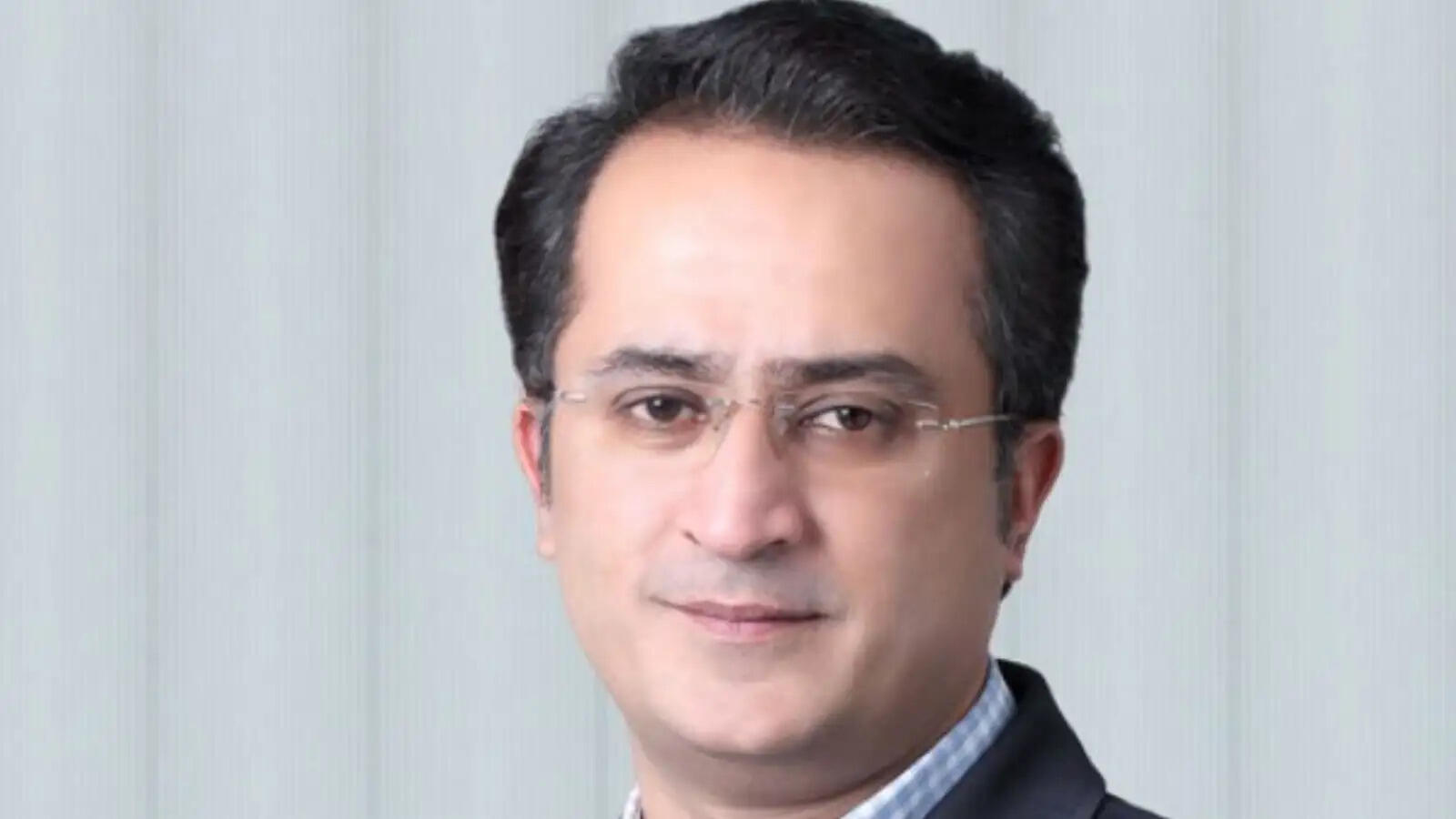 Founder and CEO of Abundantia Entertainment Vikram Malhotra says although they don't have a policy to tell women-oriented drama only, but he is proudest of the fact that in last of his six releases were made by female directors based on strong women characters.

Vikram Malhotra was interacting with Newshelpline during Sukhee promotion, yet another women-oriented drama starring Shilpa Shetty Kundra, helmed by Sonal Joshi.

When asked almost all his last releases have been women-oriented drama's, Vikram said, "We are very fortunate that these kinds of film choose us, at Abundantia Entertainments, we do not have a policy that we will only make women-oriented films, we do have a sensibility and DNA, that we make strong characters that are women, and created by a woman. Can you believe that during 2022-2023, six of our directors have been women, and I am proudest of that fact."

"Woman make our world go around, how can we not find these stories and how can we not tell these stories, we are privileged and fortunate that we had an opportunity to tell these stories, and y'all can except a lot more from us in the future" added Vikram.

Vikram has backed movies such as Neeyat, Kahaani, Sherni, Shakuntala Devi, Jalsa, Chhorii, Durgamati and more.

Vikram also revealed that he only envisioned Shilpa as Sukhee, the team even wrote the script keeping the actress in mind. He added, "There could be no other Sukhee, when we were writing the script, Sonal and I were very clear, when we wrote the first draft, we had only Shilpa Shetty in mind, and I might take some liberty on Sonal's behalf and say we never saw any other actress as Sukhee, other then Shilpa. If she made us wait for another eight months, we would still have made this film with Shilpa."

Sukhee is a a light-hearted, slice-of-life story of Sukhpreet Kalra, a 38-year- old Punjabi housewife who, fed up with her every day, mundane life, goes to Delhi to attend her school reunion. The film is slated for 22nd September 2023 release.