Zack Snyder's Justice League to Debut on March 18 on HBO Max
"Zack Snyder's Justice League scheduled to release on 18th March ,2021 on HBO Max".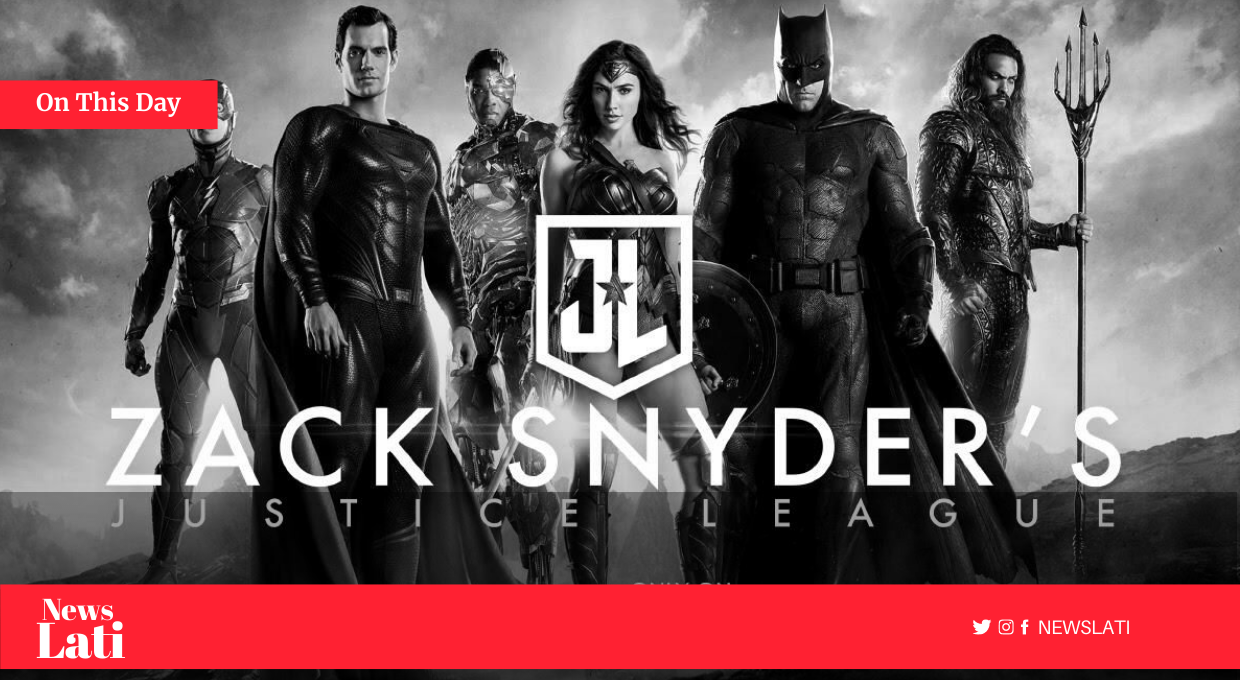 The Zack Snyder's Justice League, a full length Max original feature film directed by Zack Snyder and produced by Charles Roven and Deborah Snyder . Screenplay by Chris Terrio. Starring Ben Affleck , Henry Cavill , Gal Gadot , Ezra Miller , Jason Momoa , Ray Fisher. 
On 29th January,2021 , HBO Max announced the film Zack Snyder's Justice League also known as Snyder's cut will be debuting on the platform on 18 March, 2021.
The announcement of the film streaming date with three debut posters as Reborn , Risen and Fallen was tweeted by Zack Snyder.
The Trailer of the Snyder cut released on 21st November ,2020 had elated the fans. The Story is about the league of heroes , Batman , Wonder Woman , Aquaman , Cyborg , and Flash uniting to save the world from the dreadful villains, Steppenwolf , DeSaad and Darkseid.
According to Warner Media , Company announced the first wave of International launches for Zack Snyder's Justice League. They reportedly spent 30 million dollars and the movie is four hours long. Also , the details for the international release dates and plans will be announced soon as they are available.