Award Winning Actress and Singer Alfeeya Donna Buys Her Dream Car Mercedes-Benz
Alfeeya is a well-known Indian-Arab actress hailing from Dubai, currently settled in Mumbai. Alfeeya's recent Hindi feature film Jihad was released worldwide on OTT and Hungama platforms in 6 languages Hindi, English, Tamil, Telugu, Kannada and Bhojpuri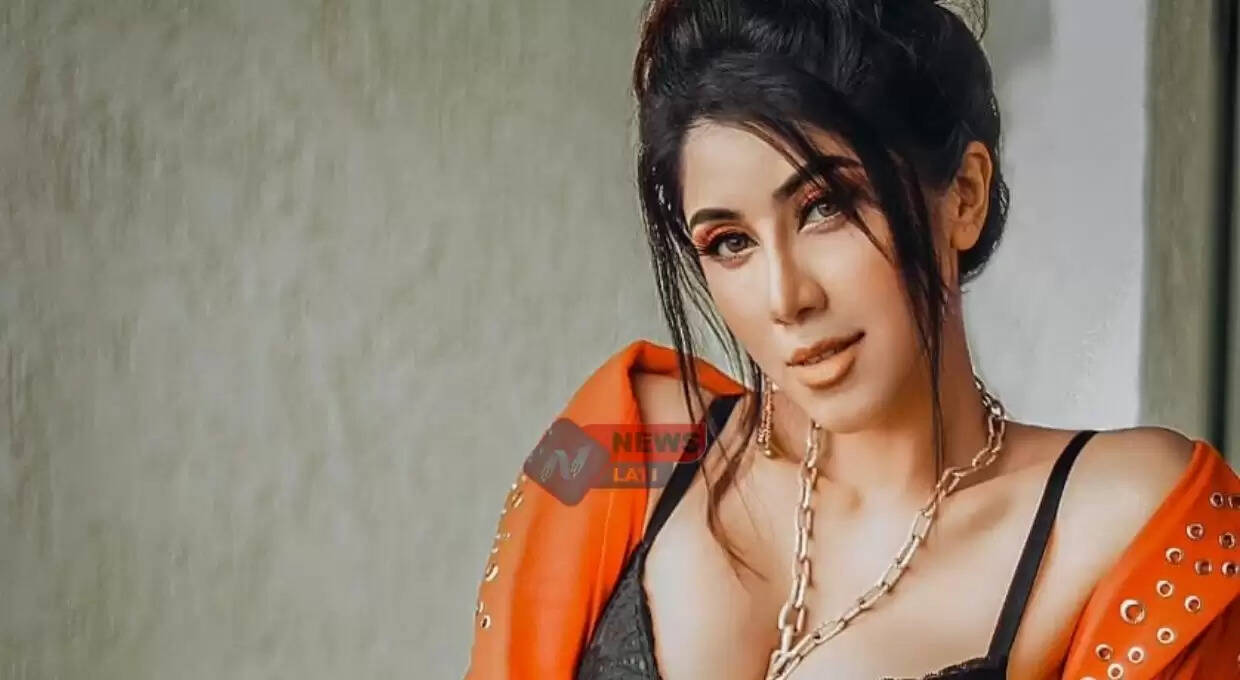 Upcoming Bollywood Actress and Singer, Alfeeya Donna who was recently in news for her Hindi Feature Film, Jihad's worldwide release, has welcomed a new member to her family. She has purchased a big blue beast, a new car for herself. Yes, she is the proud owner of Mercedes-Benz GLS 350 4Matic SUV. The stunning blue car is indeed Alfeeya's one of the biggest possessions so far which is worth INR 1.5 crores approx. She has shared Happy pictures and videos on social media with her fans and followers, posing with her Luxury Car & seeing those videos it is clearly visible how happy she is from her success.
21st September was Alfeeya's birthday, on the wonderful occasion of her birthday; Alfeeya Donna has given herself this outstanding gift. She often keeps posting hot and glamorous pictures on her social media and has a great fan following. Her Instagram handle is by the name of alfeeyadonna.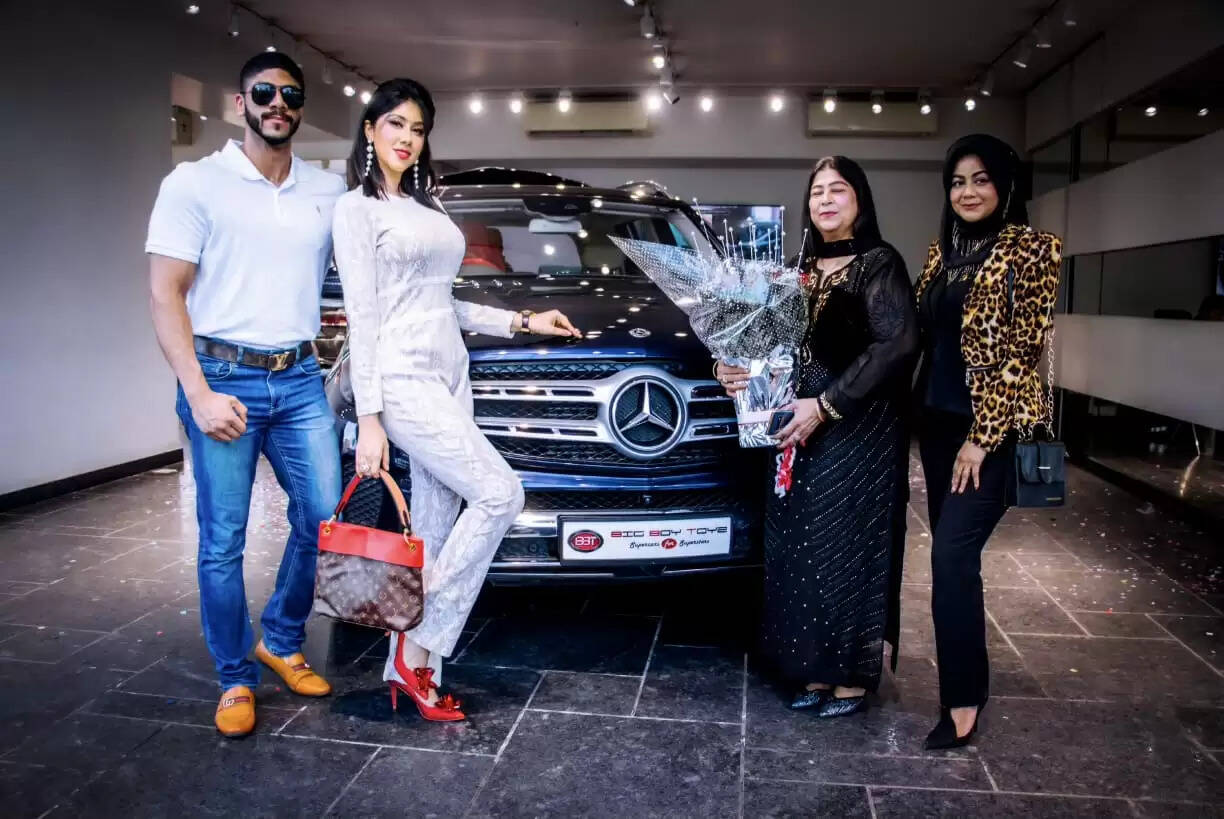 Alfeeya is a well-known Indian-Arab actress hailing from Dubai, currently settled in Mumbai. Alfeeya's recent Hindi feature film Jihad was released worldwide on OTT and Hungama platforms in 6 languages Hindi, English, Tamil, Telugu, Kannada and Bhojpuri. This feature film has been circulated and screened at various countries, all around the globe in the national and international film festival circuit and has won around 58 prestigious awards. This film was also screened at the prestigious Cannes Film Festival, getting Alfeeya, international acclaim for her unparalleled acting prowess. Not all actresses get fortunate to make their debut in a movie that gets official selection at Festival De Cannes.
In this film, Alfeeya plays the lead role, where her acting was highly globally acclaimed. Alfeeya Donna has so far won around 31 Best Actress Awards both Nationally and Internationally getting her commercial as well as critical acclaim all over the world like in San Francisco, Kolkata, Los Angeles, London, Malta, Africa and many more.
She is a Western and Indian Classical Musically Trained singer and has given her voice & featured in many music videos. Bollywood's party king Mika Singh himself has often been seen praising and promoting her & even presented one of her songs on his label. Getting a peak from her social media we found out, her to be currently working on her upcoming musical projects collaborating with big names in the Indian Music Industry.
Besides being an Actress and a Singer, Alfeeya Donna is also a successful entrepreneur owning a Dubai based company, named by MCN Digital.
After this hard work, now Alfeeya is going to make her Bollywood debut. She also has many Bollywood projects lined up.
So Alfeeya has achieved great success even before her Bollywood debut, she has bought brand new Mercedes, giving herself a gift with her own hard work.
Well, Many congratulations from our side on this success of Alfeeya and best wishes for the upcoming projects.