Don't Feel Bad About Remixes Says Asha Bhosle
Its new generation, now people have phones and laptops, so the kids are shaped that way, if I share my phone number with you right now, you probably won't remember it by this evening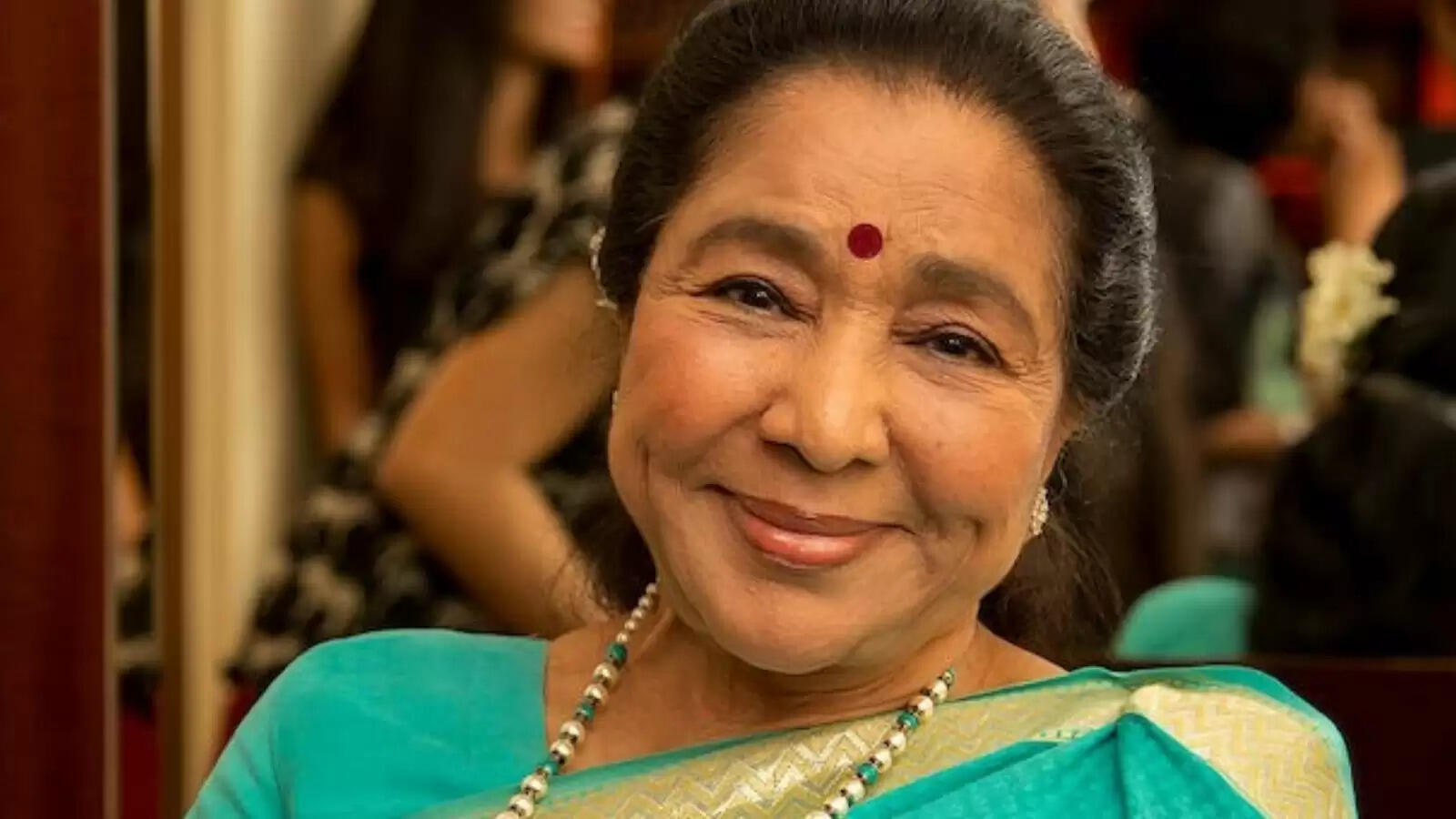 Legendary singer Asha Bhosle, who has seen 8 decades of transition in the Indian music industry, said she doesn't have a problem with remixes but the new generation must remember their heritage and traditions.

Legendary singer Asha Bhosle is all set to turn 90 in September and the singer will perform at the 'Asha 90 Live Concert' in Dubai, in the coming month. Ahead of the concert, Asha Bhosle hosted a press conference in Mumbai.

While interacting with NewsLati at the press-conference, we asked Asha Ji about the trend of remixes and her take on new songs, she said, "Its new generation, now people have phones and laptops, so the kids are shaped that way, if I share my phone number with you right now, you probably won't remember it by this evening, but back in the days, we all used to remember each and everyone's numbers. Nowadays you feed the number in the phone and dial, it's just the same for the songs. People don't remember the songs, they don't want to remember the song as well, people remembers the old songs because everyone in the house would recite the songs to the kids, hence they remember those songs, but nowadays songs are such that you listen to them today and forget about them tomorrow."

"So, the remix is always of old songs, because people remember those songs, they were good songs, so, they keep adding something or the other in the songs, and re-releasing it. I don't feel bad about it, because the new generation likes it. Time changes, and it is bound to happen. We're not here forever, once we're gone, a new generation will take over, but it is the duty of this new generation to know where they are coming from and where they are heading. They should value the heritage and tradition in singing" add singer.

Asha Bhosle is known as one of the most successful singers in Hindi cinema. She was also honoured with the Dadasaheb Phalke Award,and Padma Vibhushan.