Excited For Teri Aadat 2 Says Anushka Sen
Talking about the song, Anushka Sen said, "Teri Aadat received so much love and appreciation, now Teri Aadat 2 is coming out, fans were eagerly waiting for the song, we both are exciting about the song. We both have worked really hard on the song, and it is looking great."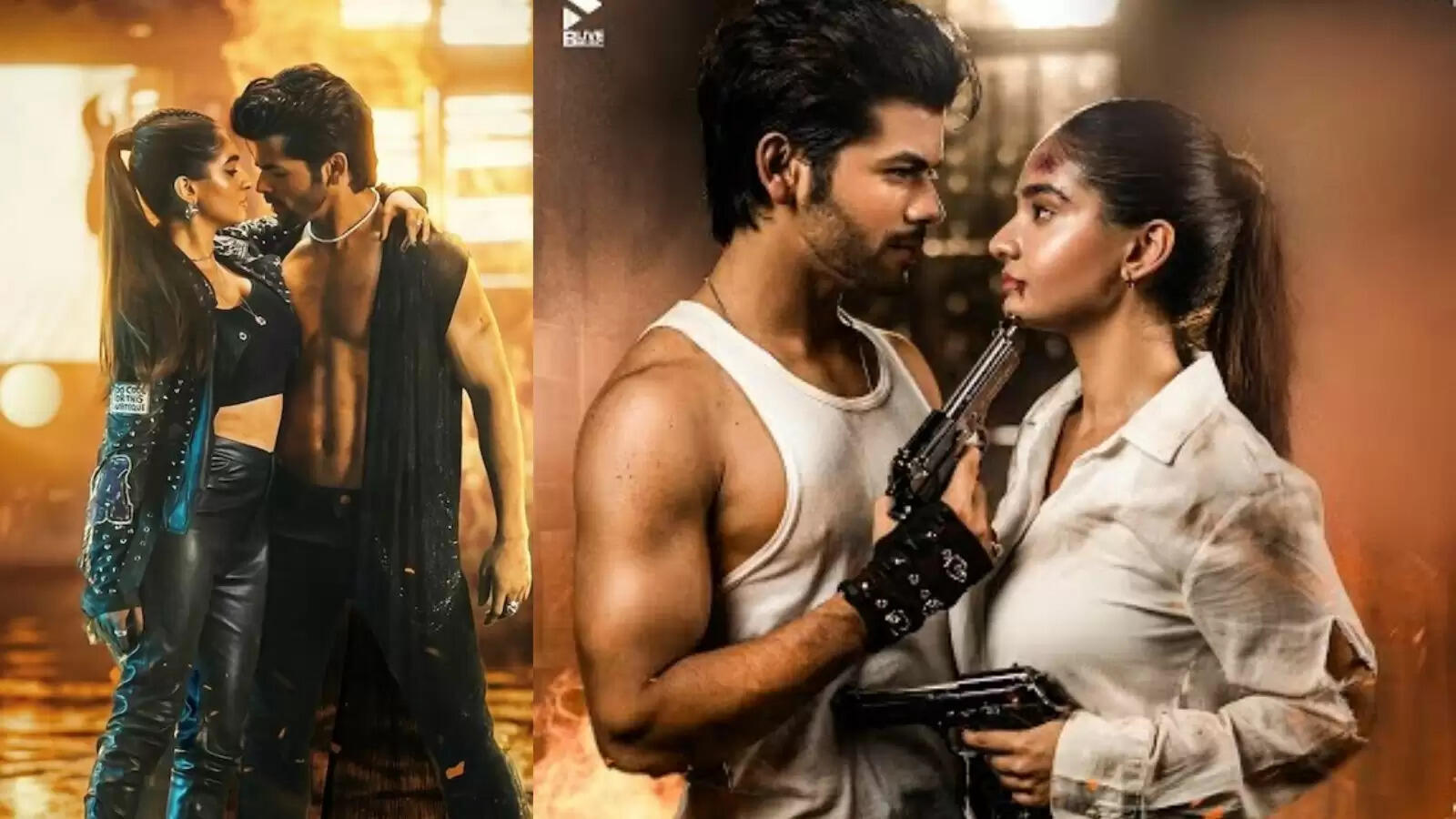 Actress Anushka Sen, who will feature in Teri Aadat 2 with Siddhart Nigam, says she is excited about her forthcoming song and the duo has worked to make it bigger.

Anushka Sen and Siddhaarth Nigam was spotted during a dinner outing in Mumbai. While interacting with Newshelpline, the duo talked about their third song together, titled Teri Aadat 2.

Talking about the song, Anushka Sen said, "Teri Aadat received so much love and appreciation, now Teri Aadat 2 is coming out, fans were eagerly waiting for the song, we both are exciting about the song. We both have worked really hard on the song, and it is looking great."

Siddharth Nigam and Anushka Sen has done Gal Karke and Teri Aadat music videos, both were huge hits among fans.

Talking about the response to teaser, Siddharth added, "I am happy with the kind of response the teaser is getting, we thought about making it big, everything will be double, the fun and everything. So, wait till the song releases."

Teri Aadat 2 is crooned and composed by Abhi Dutt, the song is written by Aseem Ahmed Abbasee, the song also features Harsh Sharma.

The song will be out soon.