'Manike Mage Hithe': a song to prove music have no boundaries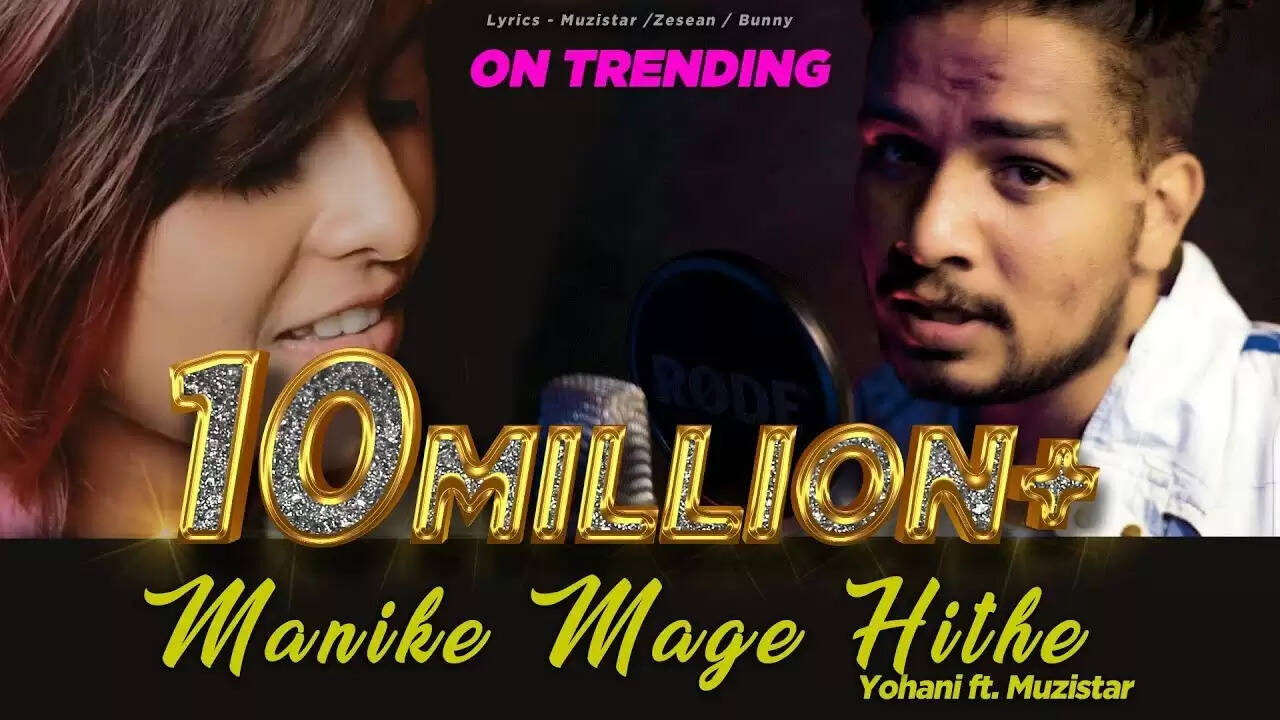 'Manike Mage Hithe' new viral song trending on youtube and shared by many Bollywood celebs has once again proved that music has no boundaries and language can never be a barrier. The new Sinhala song was sung by Satheeshan and Yohani and was released in May this year. The original version of the song was actually released in 2020 as a single. This newer version however has a rap added to the song spreading its read to the heart of the audience. This song is about a young boy and girl from a village in Srilanka. The boy is singing the song to convey his feeling to the girl and plead with her not to ignore him. According to the music directors of the Manike Mage Hithe, the song was recorded during the lockdown with minimal resources available.
Since the release of the song, it has gained popularity in both Srilanka and India and is the most popular instagram reel nowadays. Many celebrities like Amitabh Bacchan and Priyanka Chopra have shared the song adding to its popularity and the producers feel it's a dream come true. So far the song has crossed 100 million views and have is equally popular on other platforms as well.
With the huge success of the song in India, the audience can expect a collaboration between Indian and Srilankan artists very soon. Several youtube artists and singers have already covered the song in various Indian languages including Hindi, Tamil, Malayalam, etc so that it can connect the hearts of a wide variety of audiences.