Song 'India' Portrays The Unity And Diversity Of Our Country Says Soni Prasla
Talking about the song, Soni said, "I'm the creative producer of the song India. When I first heard this song it took to my heart. All I could think of was to portray the unity and diversity of our country and its people"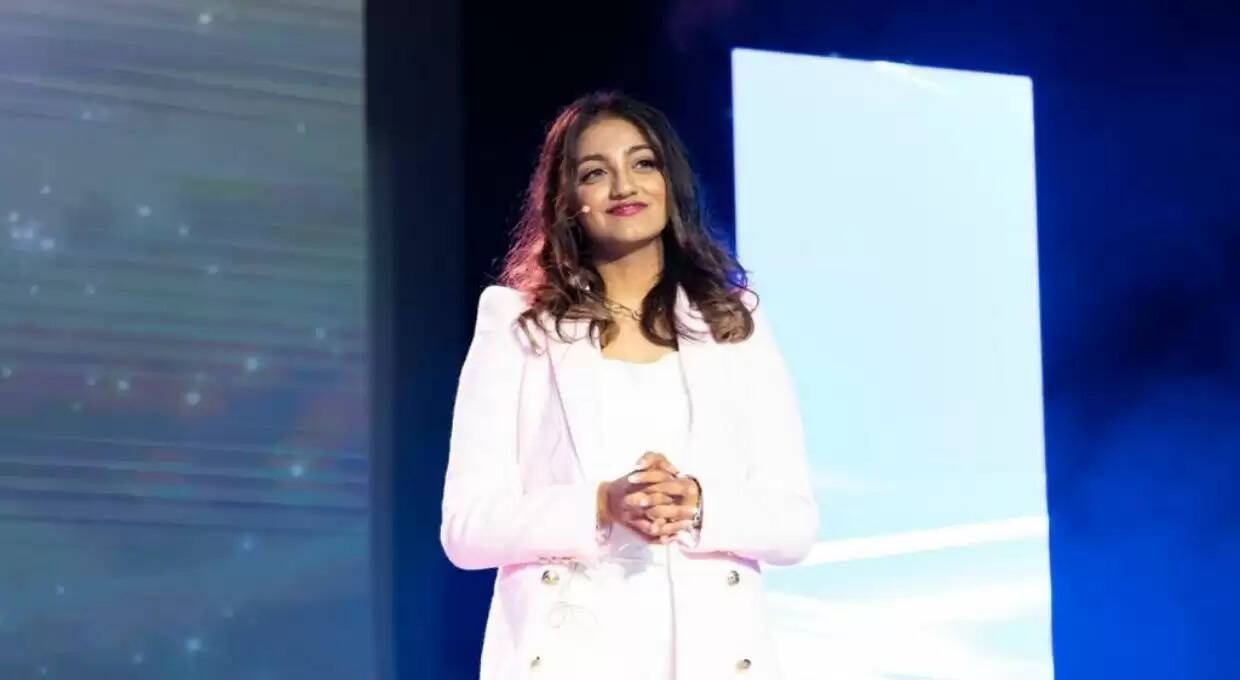 Creative producer Soni Prasla says the forthcoming new single, 'India', portrays the Unity and diversity of our country and its people.
After hitting a high note with the web series Life Of Five, entrepreneur Soni Prasla is out with a new single, titled 'India'. The beautiful and mesmerizing track will be out on Independence Day and talks about the unity and diversity of one of the most beautiful countries in the world.
Talking about the song, Soni said, "I'm the creative producer of the song India. When I first heard this song it took to my heart. All I could think of was to portray the unity and diversity of our country and its people"
"It's just so beautiful to see so many different people just living and loving each other. The traditions, the cultures, the monuments, the festivals and most importantly the everyday heroes who work hard so that we can be safe and sound are what make India "INDIA". I hope you all love this song just as much as I do"
The single is crooned by Vineet Singh and Sanchita Bhattacharya. The music video will feature celebrities such as Bhavya Gandhi, Sneha Jain, Kartikey Malviya, Rudra Soni, Navika Kotia, Shivansh Kotia, Sneha Chauhan and Shrishti Munka among others.
Young, beautiful and driven entrepreneur Soni Prasla is the daughter of media giant Navroz Prasla, who is the founder of NTv Houston and many other successful media and production ventures.
Earlier, Soni Prasla turned creative producer for series titled Life Of Five, which is helmed by Sejal Somaiya and Sagar Mhadolkar, starring Sakshi Mhadolkar, Khushi Dubey, Devish Ahuja, Namit Shah, Ayush Narang in the lead roles.