Babil Khan Drops Friday Night Plan Trailer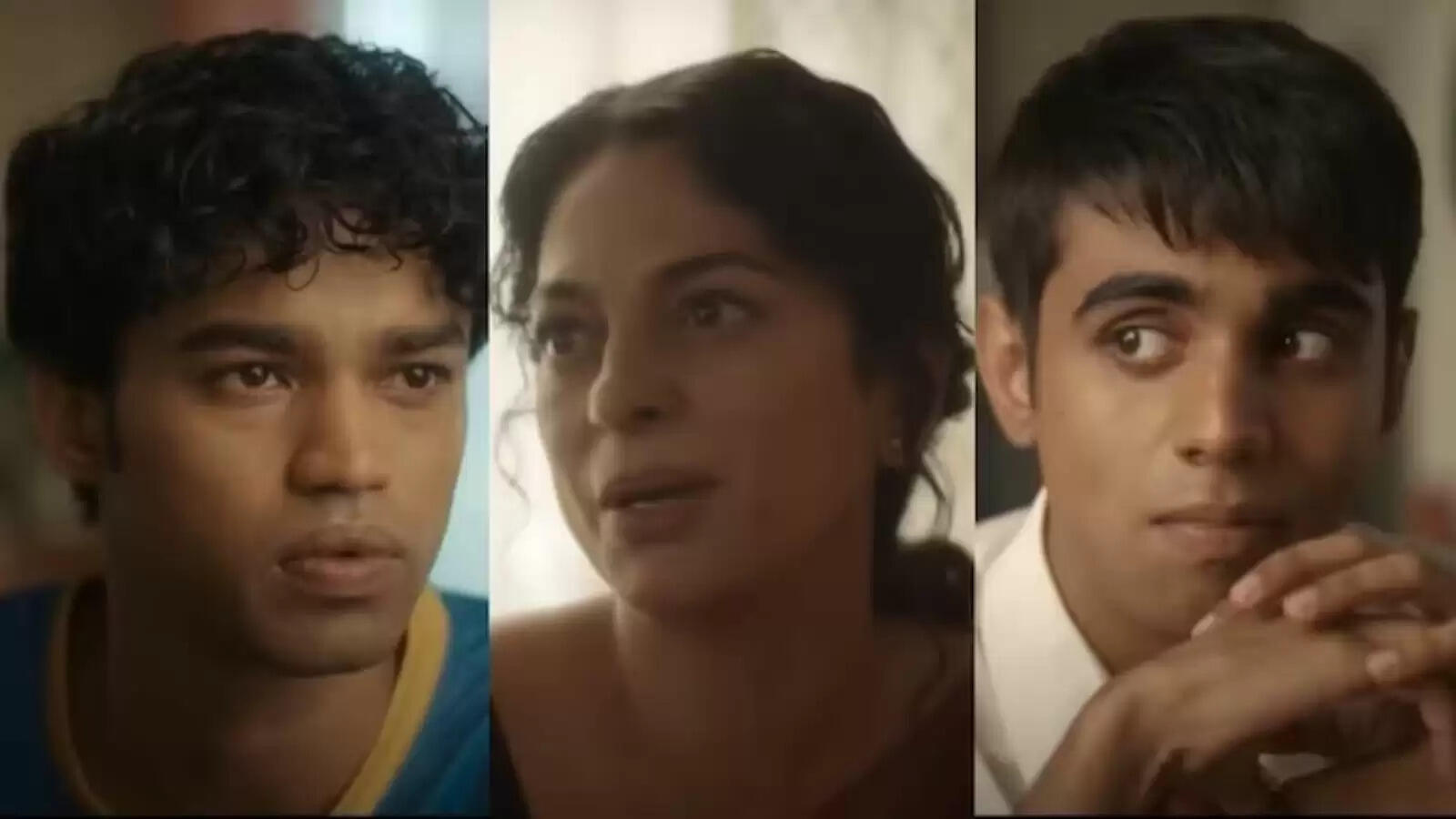 Mumbai, 21st August 2023 – Actor Babil Khan drops the first official trailer for Friday Night Plan, a Netflix release.

Sharing the trailer on her social media profile, Babil Khan wrote, "School's out, mom's out and so are the two siblings. Will this be their best Friday Night Plan yet? #FridayNightPlan premieres on 1st September, only on Netflix! #FridayNightPlanOnNetflix @babil.i.k @theamrithjayan @aadhya_anand @medhaarana @iamjuhichawla @ninadkamatofficial @vatsaln @ritesh_sid @faroutakhtar @kassimjagmagia @vishalrr #MohitShah @sapanv @mr_makhija @excelmovies"

The trailer shows Babil as a high school student who lives with his mischievous little brother and single mother. After scoring a goal in a football match, the boy becomes popular in school and gets invited to a Friday night party.

When Babil's younger brother requests his big brother to take him along, the high school student agrees despite his initial reluctance. Things start to go wrong as soon as the siblings enter the party.

Directed by Vatsal Neelkanthan, Friday Night Plan is produced by Farhan Akhtar and Ritesh Sidhwani under the banner of Excel Entertainment. It also stars Juhi Chawla Mehta, Amrith Jayan, Medha Rana, Aadhya Anand and Nina Kamat.

Friday Night Plan will arrive on Netflix India on September 1.