Emotional Extraction Story Of A Mercenary Says Bhav Dhulia About The Freelancer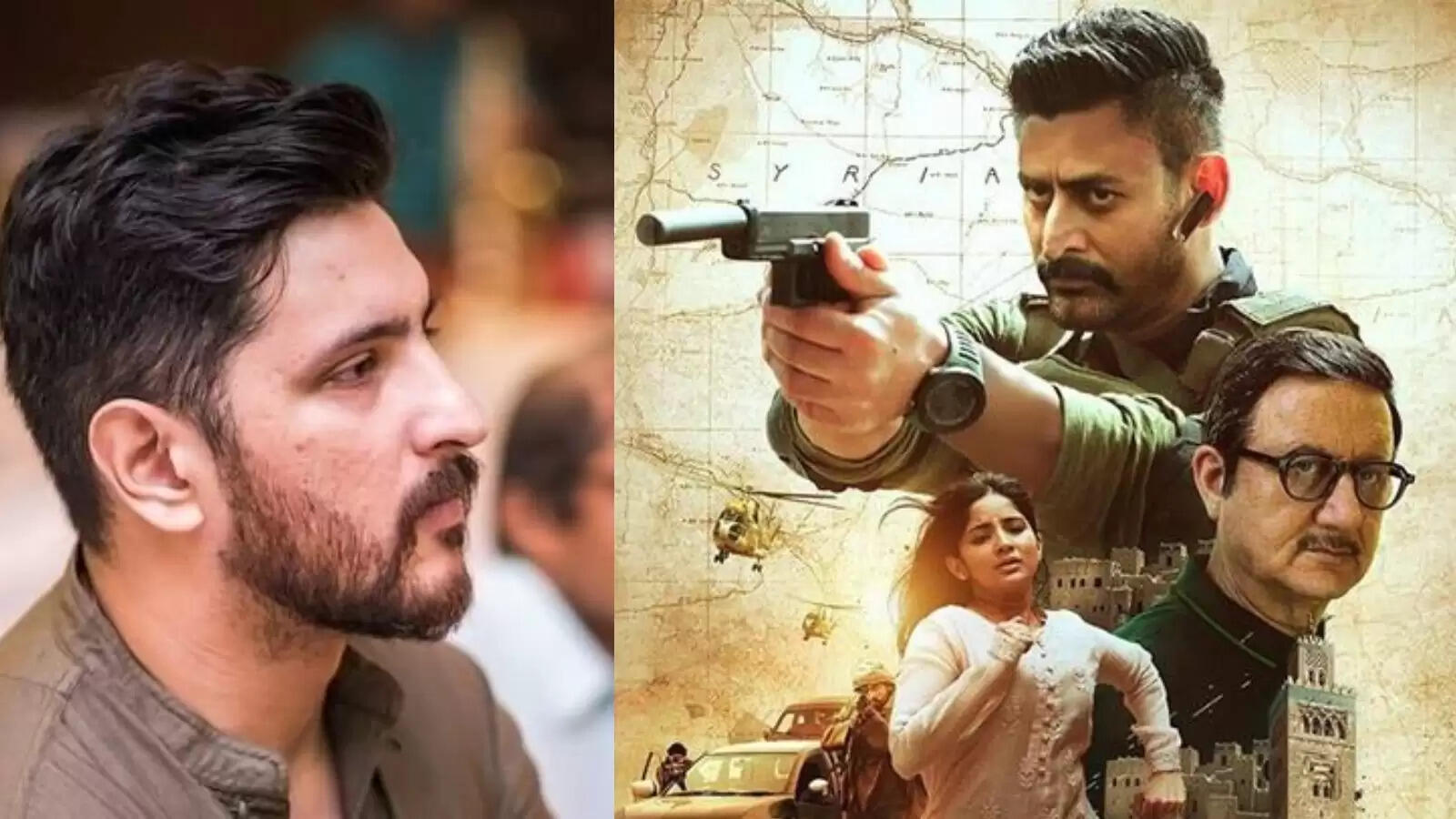 Director Bhav Dhulia, who had adapted a book for his new series The Freelancer, says that it is an emotional extraction story of a highly trained killer.

Bhav Dhulia was interacting with Newslati to promote his forthcoming thriller series, The Freelancer.

The Freelancer, adapted from the book A Ticket To Syria, penned by Shirish Thorat. The series is backed by Neeraj Pandey, starring Mohit Raina, Anupam Kher, Kashmira, ushant Singh, John Kokken, Gauri Balaji, and Navneet Malik.

Talking about the series, Bhav said, "First time in India, a series about an Indian mercenary, and how he operates across the world. Usually, agents are working for an agency or government, but freelancers work for themselves."

"The series narrates a story of a man, who operates in the middle east, America, and other parts, picks up high stake's security assignments, for money. Now he gave someone his word, and he must save that person he has an emotional connection with, it is an emotional extraction story of a highly trained killer, trying to extract someone from a conflicted war zone, something you have never seen before" added Bhav.

The series is a high-scale thriller, following the gripping tale of rescuing a young girl trapped in war-torn Syria against her will.

Neeraj Pandey plays the executive producer for the project. It might hint that the series will be linked to the Special OPS universe or might extend the Baby Universe. The series is scheduled to premiere on 1 September 2023 on Disney+ Hotstar.