Jimmy Shei
rgill to star in "Chuna" a Netflix series 
Jimmy Sheirgill to make a debut in his Netflix original series "Chuna". The actor has already done two digital shows. This is going to be his first association with Netflix.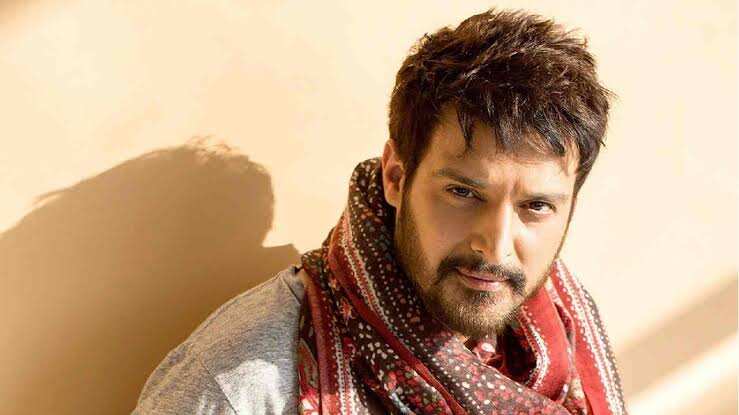 "Chuna" is expected to release in second half of 2021.
Jimmy Sheirgill flaunted in his role in web series "your honour ". Now the actor is going make his debut with Netflix original web series " Chuna". The yet to be confirmed series is expected to release in second half of 2021.
The actor kickstarted shoot for a Netflix original, currently titled Chuna. Director Pushpendra Nath Misra is helming the show, which sees Jimmy play the protagonist. Under his banner Flying Saucer, Pushpendra is also producing the project.
Chuna, set in Uttar Pradesh, revolves around state politics. A source in the know says, "Jimmy has a really interesting character of a politician. And, how politics and crime are intertwined is the basic plot of the story."
The shooting for the show kickstarted before the pandemic. Currently, the cast and the crew are shooting in Lucknow.
Jimmy will be soon seen in an untitled neo-noir film, which is directed by Dnyanesh Zoting.