Cheapest electric SUV coming soon! low price and high range: - Tata Motors
Updated: Sep 3, 2022, 16:07 IST
|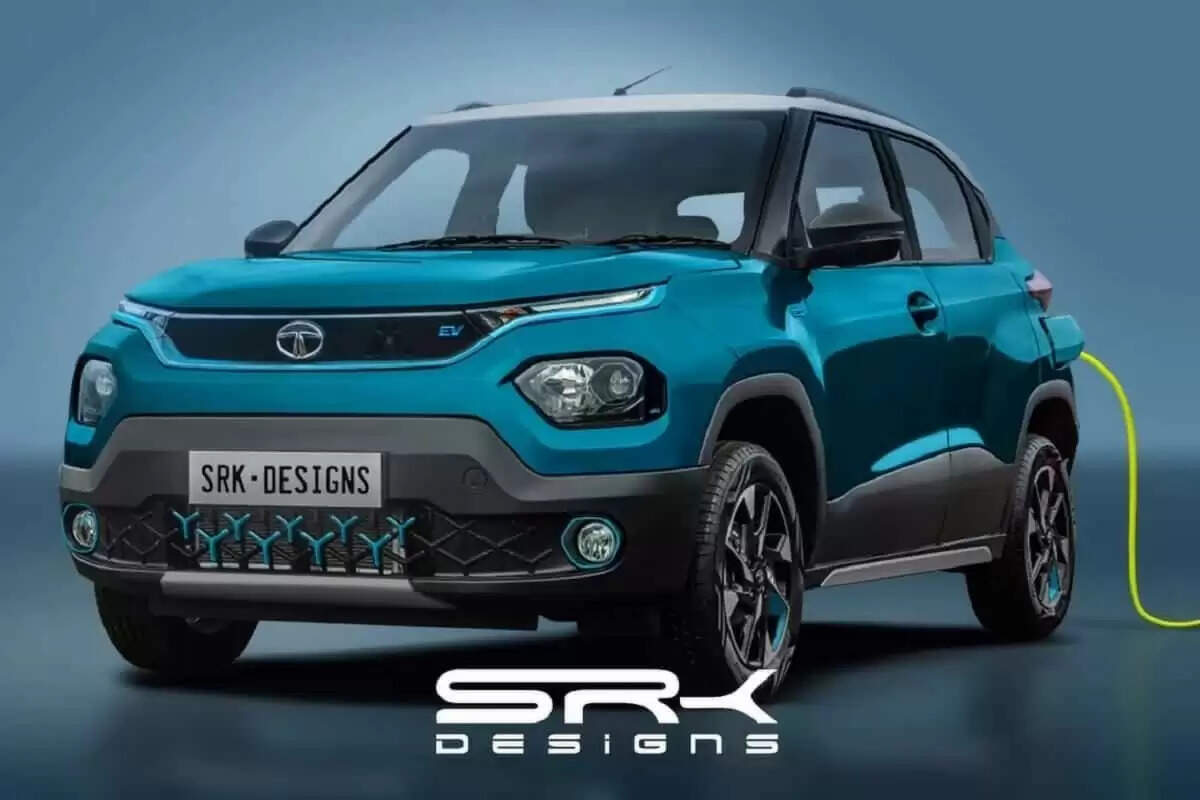 Currently, Tata Motors is rapidly working on electric vehicles as well as launching them. The company is bringing the model in the budget segment by not launching very expensive EVs as compared to other brands so that more and more people can take advantage of them. At present, Tata has models like Tigor Electric and Nexon Electric at affordable prices and they are also performing very well in terms of sales i.e. their sales are getting very good every month.
Understanding the need of the customers, now the company is bringing another affordable EV in a low budget. Sources and media reports mention that Tata Motors is working on its new electric compact SUV. The upcoming EV will be the Tata Punch EV and is likely to arrive. In some reports, it has been claimed that this new EV model is being tested. Now if this happens, then it can become the cheapest electric compact SUV in the country.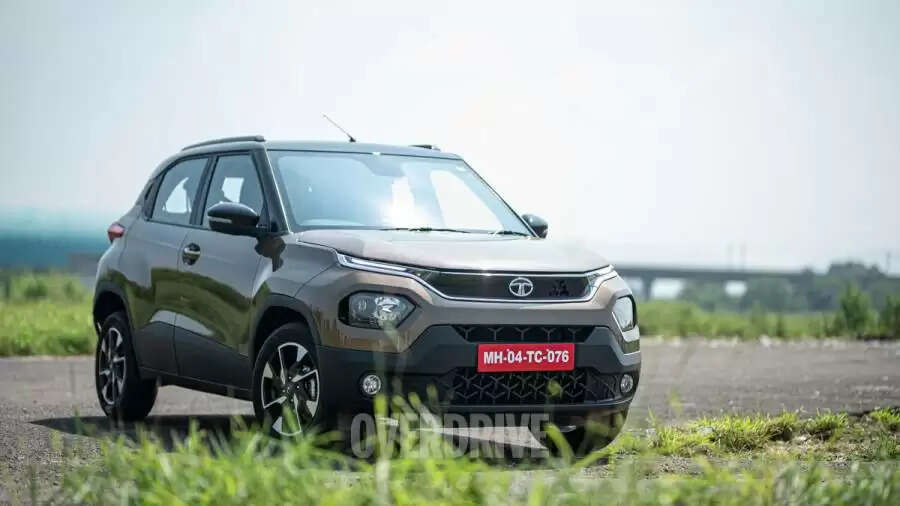 According to media reports, Ziptron technology will also be seen in the new Tata Punch EV like Nexon EV and Tigor EV. The new Punch EV can get a 55Kw electric motor and 26kW lithium-ion battery pack. This engine can generate 74bhp power and 170Nm torque. It is believed that the new Tata Punch EV can give a range of up to 300 km on a full charge. Apart from this, the option of fast charging will be given in it.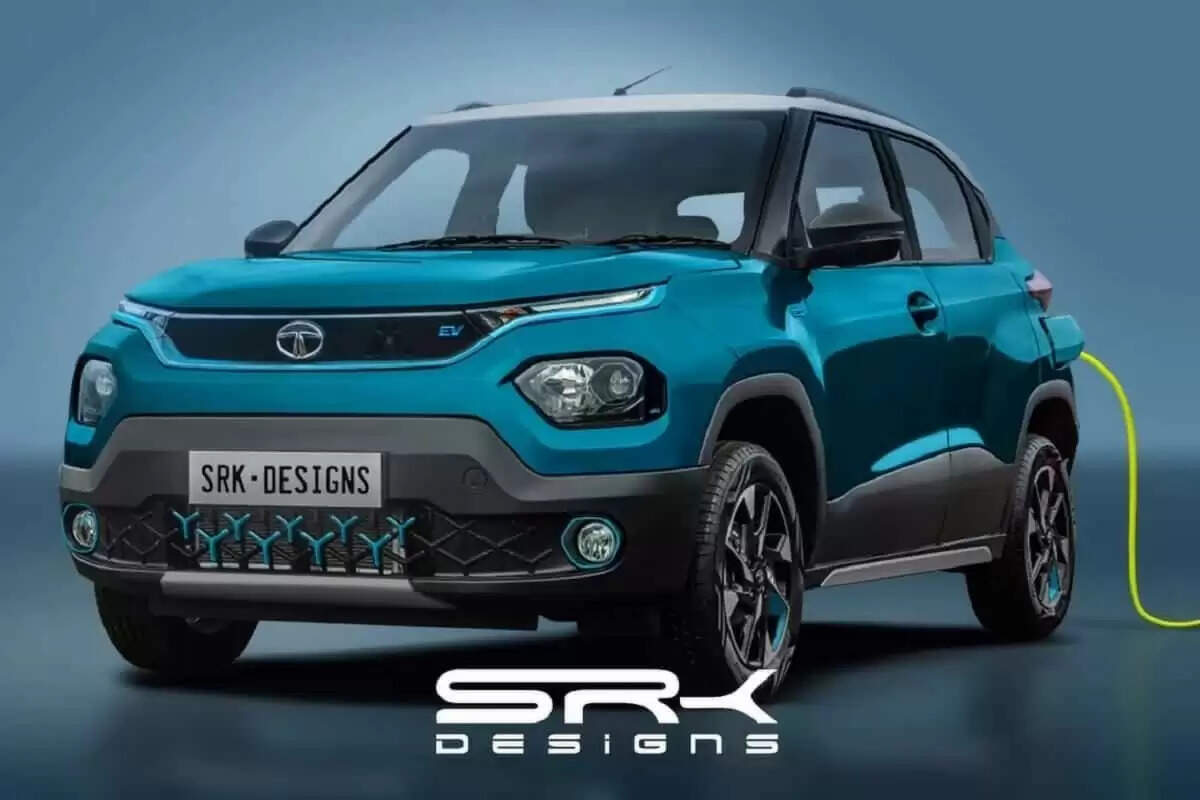 Looking at the current secnerio, other sources are also saying that the expected price of the new Tata Punch EV is expected to be less than Rs 10 lakh. By the way, till now no announcement has been made by the company regarding Punch EV. At present, Tata's Nexon EV and Tigor EV are being well-liked in the EV market. The new Punch EV can be introduced this year.