Ola S1 Electric Scooter Sales To Start From September 2, Check Price And Specifications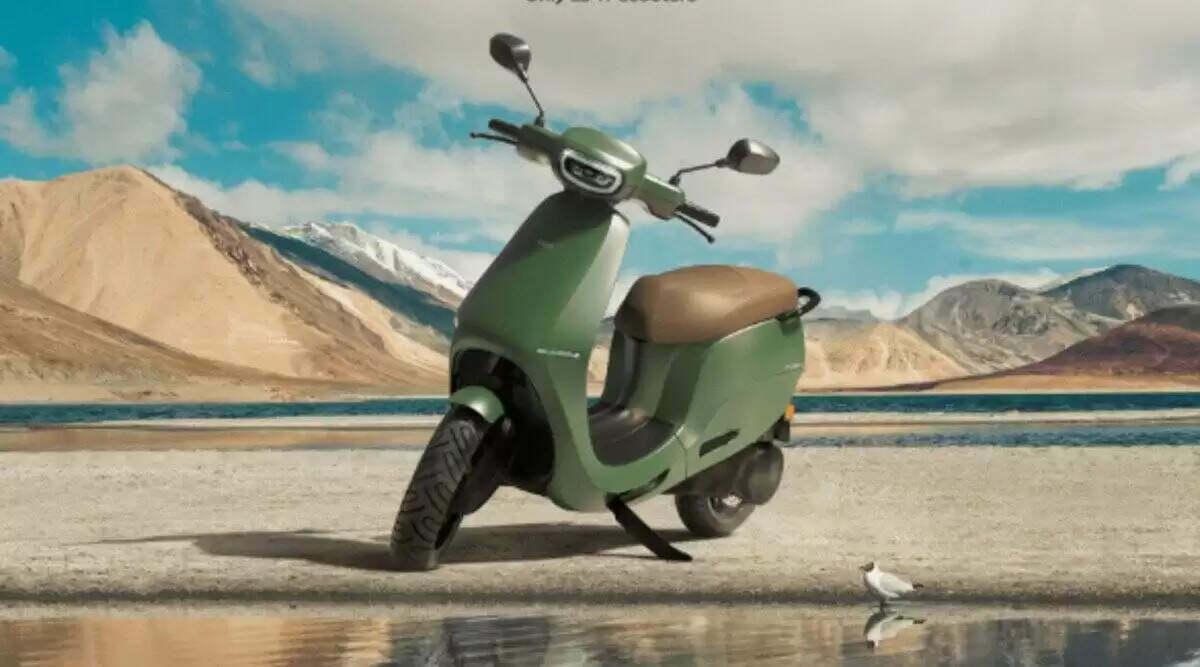 On August 15th, Ola Electric launched its second electric scooter, the Ola S1, and the company is now opening the consumer buying window for this scooter beginning September 2nd, 2022. It was launched in the market at a starting price of Rs 99,999. (Delhi ex-showroom).
Ola Electric officially began pre-booking of the Ola S1 with the release of this scooter, for which the company has set a token amount of Rs 499.

Delivery Date for the Ola S1
Pre-orders have now closed, and the scooter will be available for purchase on September 2. It will go on sale on September 2, but customers who have reserved it on behalf of the company will be able to purchase it on September 1 by making full payment. This scooter will be delivered on September 7th.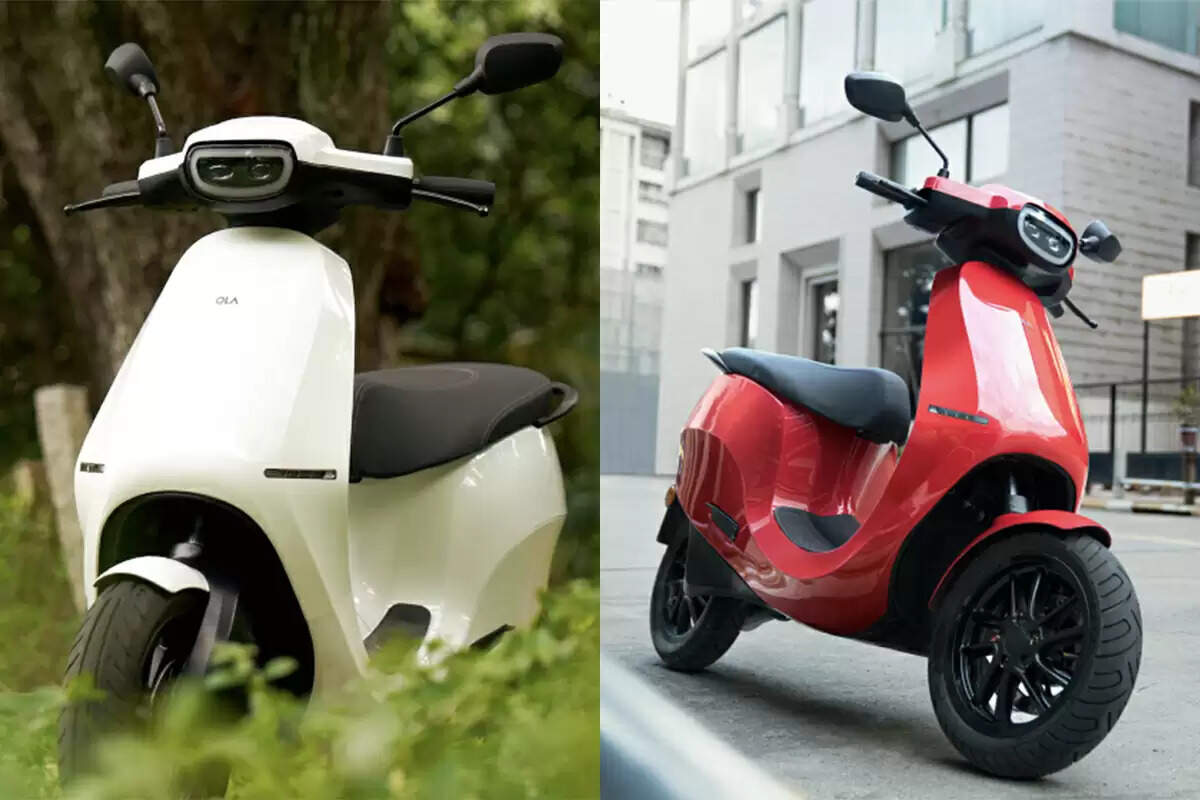 Ola S1 Power And Battery
Regarding the battery pack and power of the Ola S1, the company has set up a 3 kWh capacity Lithium Ion battery pack in it, and the company says that when fully charged, this scooter has a range of 141 kilometers. will supply the range Aside from that, the range of the three riding modes on this scooter will be different.
The Ola S1 offers a range of 128 kilometers in Eco mode, 101 kilometers in Normal mode, and 90 kilometers in Sports mode on a full charge. The top speed of this range is 95 kilometers per hour.
Colors of the Ola S1
Ola Electric has released the Ola S1 in five different color options. The first is Jet Black, followed by Coral Glam, Liquid Silver, Porcelain White, and five Neo Mint colors.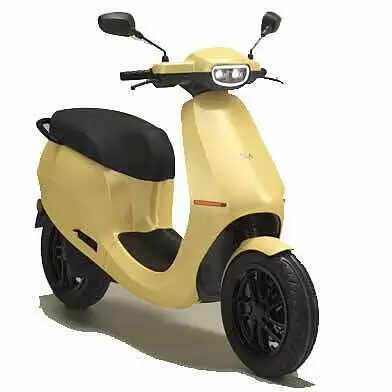 Ola S1 Specifications
This Ola S1 electric scooter is outfitted with cutting-edge technology such as an anti-theft alarm system, geo fencing, an anti-fire and water-proof battery pack, hill hold, navigation, music playback, and a TFT 7-inch touchscreen instrument console from Ola Electric.
Finance Plan for Ola S1
Keeping in mind people's budgets, the company is also providing a finance plan to purchase the Ola S1. Customers will be able to purchase this scooter under this finance plan for an EMI of Rs 2,999, and the company will not cost any loan processing fees on the loan offered under this finance plan.