Meta employees forced to return to offices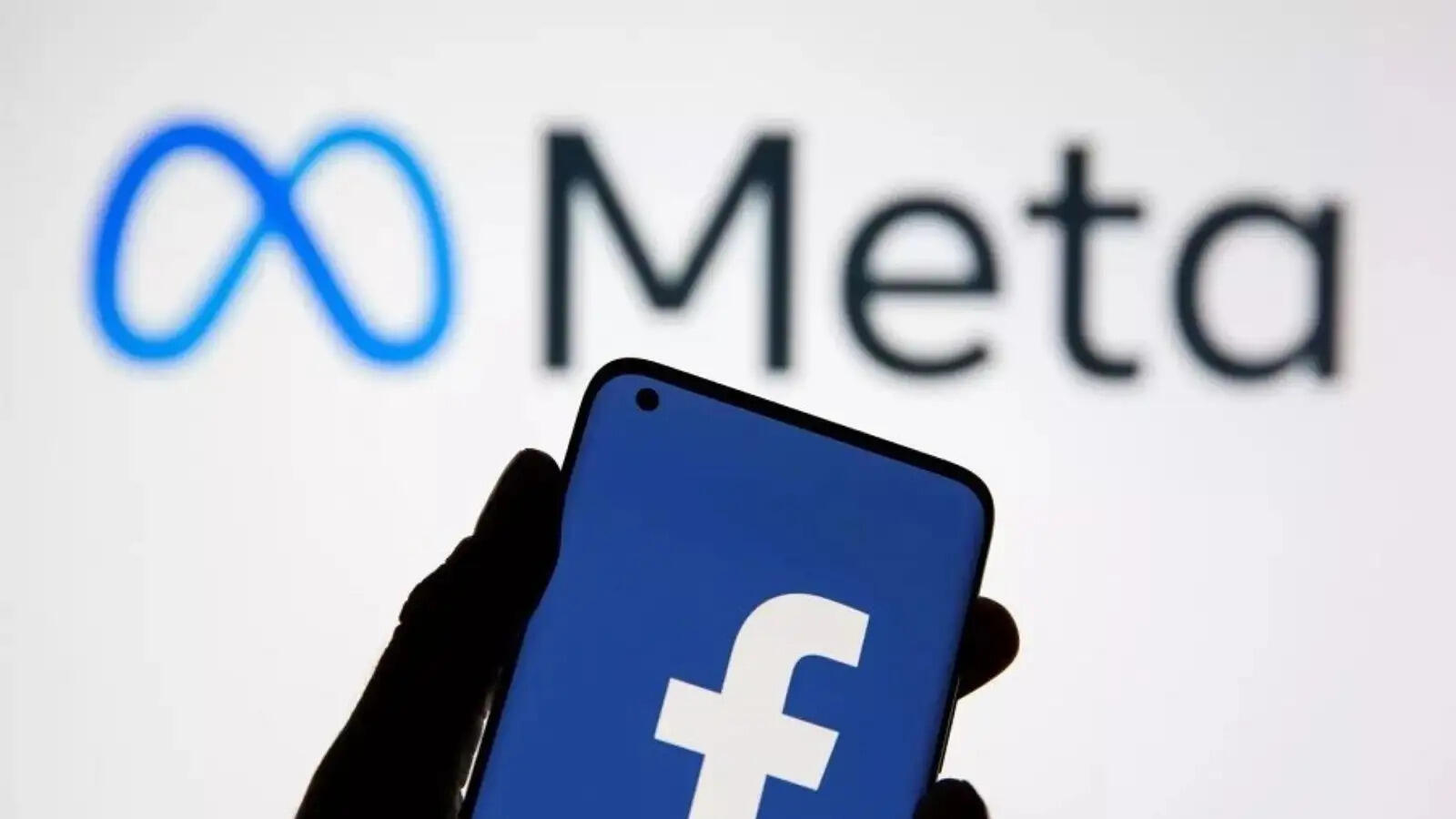 Mumbai, September 6, During the peak of the Covid-19 pandemic, companies across the world announced remote work for their employees to help them stay safe. Now that things have become normal, most companies are withdrawing the work from home policy and asking employees to return to work from offices at least three days a week. While Amazon CEO Andy Jassy argued that 'it's easier to learn, model, practice, and strengthen culture when employees are in the office together', Google CEO Sundar Pichai said that three days away from the office And working two days from home results in a 'good balance' for employees.

And Meta CEO Mark Zuckerberg said earlier this year that employees who work from offices perform better than those who work from home. In June, the company started informing employees that they would soon have to start working from offices and the RTO order came into effect from Tuesday.

meta employees return to offices

According to a CNBC report, Meta employees have started working from offices as soon as the new mandate comes into effect. "We believe distributed work will continue to be important in the future, especially as our technology improves," a Meta spokesperson told the publication. 'Working from the office' He also said Meta is being 'thoughtful and intentional' about where they invest in remote work.

'Work from home or you will be fired'

Last month, it was reported that Meta had taken a tough stance on the return to office mandate. The tech giant had reportedly told employees that if they failed to comply with the return-to-office order, they could lose their jobs. Employees were informed about the mandate through an email from HR.

"As with other Company policies, repeated violations may result in disciplinary action, including a drop in performance rating and, ultimately, termination if not resolved. We believe distributed work will continue to be important in the future , especially as our technology has improved," a Meta spokesperson told Business Insider last month.

It should be noted that the order to work from the office does not apply to employees who were previously permitted for full remote work.

Meanwhile, Meta CEO Mark Zuckerberg hinted at the upcoming change in a blog post in March, highlighting the benefits of working from the office.