UAE and Dubai continue to grow as strong emerging venture markets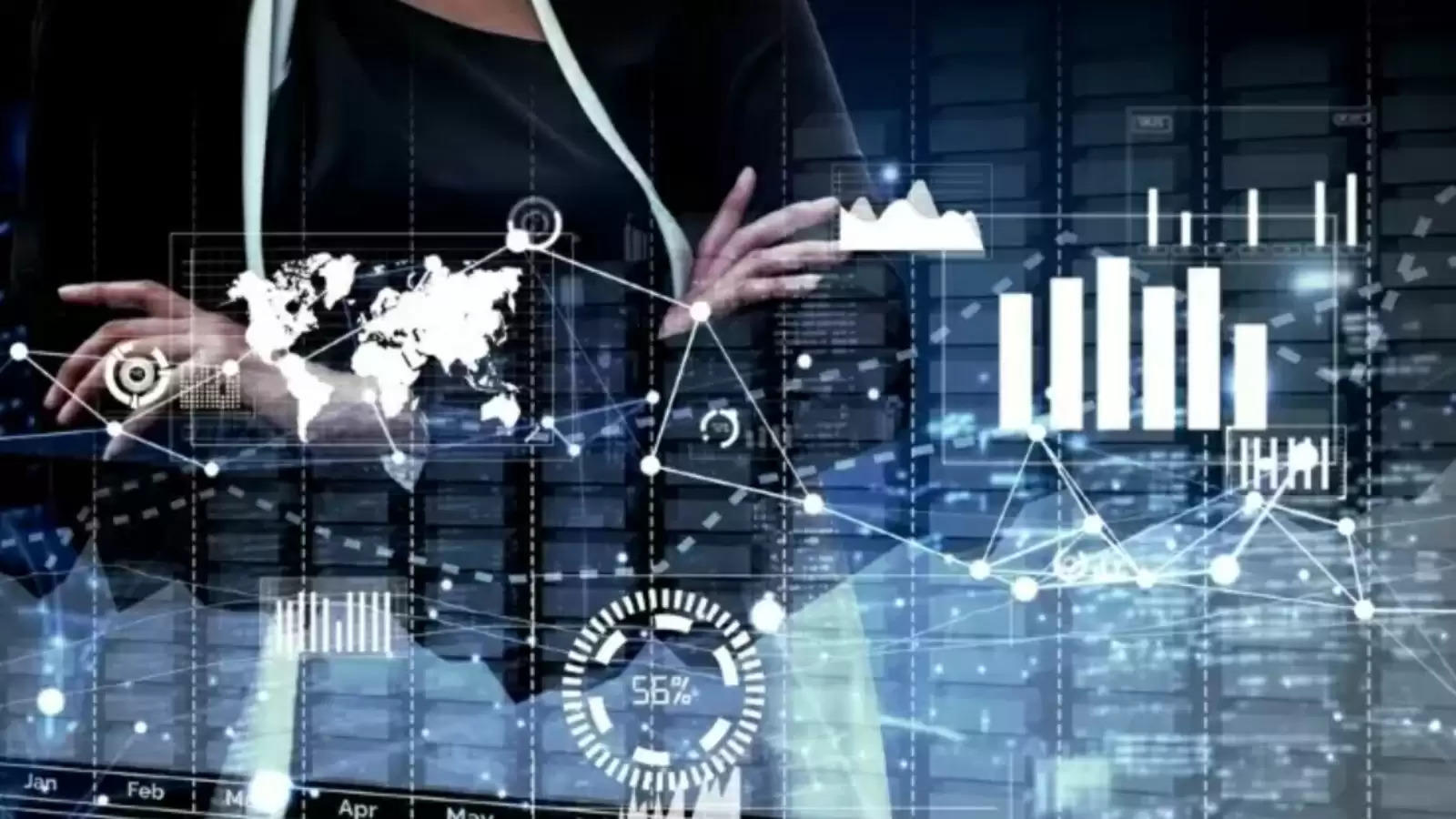 By Sindhu V Kashyap
The MENA region's startup ecosystem is making headlines, and it's not just a passing trend. With funding hitting an astounding $1.6 billion by the end of June, and startups raising an impressive $35.6 million across 45 deals in June 2023 alone, it's clear that something extraordinary is happening here. The UAE, in particular, is a standout, with over 20 startups securing $6 million in funding.
But, it's not just about the money; the real game-changer is the exits. A report by MAGNiTT reveals a staggering 71% increase in mergers and acquisitions in 2022, and the UAE, Saudi Arabia, and Egypt have all doubled their exit transactions. It's a sign that the MENA region is quickly becoming a hotbed for investors.
Philip Bahoshy, the CEO and Founder of MAGNiTT, believes there's more to the region's allure than just funding. He has earlier pointed out that strong government support and policies have investors flocking to the area.
Comparing it to Asia, Bahoshy notes that the region is engaging more extensively with the emerging venture market. With COP28 taking place in the UAE, the prospects for early-stage funding in sustainability and renewable energy startups from the Middle East and Africa look even brighter.
This region, he explained in an earlier report, will continue to see funds, and funds of funds deployed to support startups within their borders.
While the early-stage funding in the region is strong, a report by RedSeer Strategy Consultants points out that by 2030, there are likely to be more than 300 unicorns and soonicorns in the region.
Sandeep Ganediwalla, Managing Partner at RedSeer, believes the region's appeal is bolstered by the rise of fintech, health tech, and education sectors. In a media report he has pointed out that the growing IPO market is also boosting investor confidence in the region's potential.
Dubai, in particular, is making waves in the startup world. Take Tabby, the fintech company that started in Dubai and has since expanded across the MENA region. They've secured a staggering $58 million in Series C investment from heavyweight investors like Sequoia India Partners (now Peak XV), PayPal Ventures, STVI, Arbor Ventures, Mubadala Investment Capital, and Endeavour Catalyst. With partnerships with over 10,000 brands and the launch of Noon, the region's largest e-commerce platform, Tabby is one of the many success stories of the region.
And it's not just Tabby; GITEX, the renowned technology trade show in the region, witnessed over 20 Indian startups raising $1.1 million. The startup scene in the region is thriving, attracting attention from both investors and entrepreneurs.
The Indian Angel Network (IAN) is not missing out on the action either. They're transforming into a fund and actively considering investments in Dubai and neighbouring countries. Padmaja Ruparel, Founder and Co-President of IAN and Founding Partner of IAN Fund, sees immense potential in the region. "We're aiming to invest over 25% in the overseas market, Dubai and the Middle East being one of the markets," she says. The region's favourable government policies and market conditions make it an attractive destination for investments.
She explained, as a VC fund the primary goal will always be to invest in assets that give returns. "The Dubai and Middle East market are currently doing extremely well, and there are a lot of startups that are going in the region. Also, the government policies and market conditions have made it very easy for companies to grow. We as a fund are excited about the space and the market. However, the quantum of investments we make needs to be higher, hence we are entering the market as a fund and not just an angel investment network."
"Dubai in many ways is an extension of India. It is a great entry market, the time to travel into the region is low, there is a large Indian Diaspora, and not just Indian, the expat crowd makes it a great ground to get a slice of a global cultural understanding and behaviour. It therefore made sense for us to expand into the region," said Ruparel.
Furthermore, the pandemic has accelerated the region's digital economy, leading to a surge in tech-savvy Gen Y consumers and affluent spenders. Online grocery, food delivery, and quick-commerce platforms are flourishing, while governments have introduced digital payment regulations to drive further adoption.
Ruparel applauds the region's efforts in nurturing talent and leveraging available resources to create value. The MENA region's consumer-heavy market holds vast potential, and she believes significant value can be generated here.
"Dubai today has become a hub for the globe and is making it easier for startups even to move to the region. The taxation is simpler and cheaper, and much better than many larger economies and countries. The liberal and nimble leadership, makes the region very attractive," said Ruparel.
As the startup scene in the MENA region continues to gain traction, investors and entrepreneurs are flocking to this dynamic ecosystem. With a focus on emerging sectors, supportive government policies, and a growing digital economy, the region is witnessing a surge in opportunities.
Click this link for more on Business in Dubai.
Disclaimer - This article is a part of featured content series on Business in Dubai