Did an angry Prabhas scold Adipurush director Om Raut? Here's the truth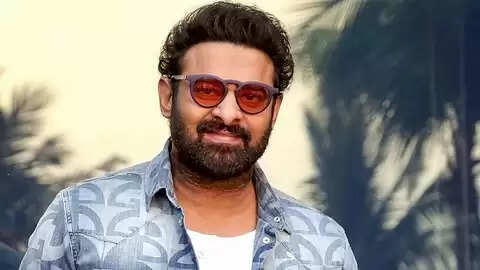 On social media, a video clip is making the rounds. It allegedly has to do with what allegedly occurred in a hotel lobby just after the teaser for "Adipurush" was presented on Sunday night in Ayodhya. The actor from "Radhe Shyam" can be seen in the video asking his director Om Raut to visit him in his room.
Prabhas' intonation of the statement gives the impression that he was agitated, angry, or a little bit of both. His voice is not cordial. He appears to be smiling slightly.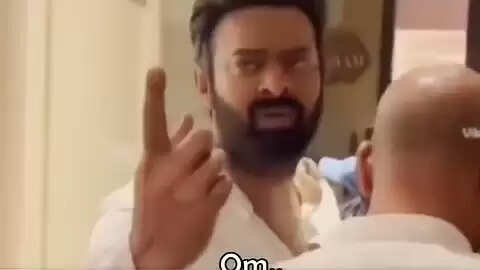 The video clip is being seen differently by trolls. They claim that after viewing the teaser, the "Salaar" star must have reprimanded director Om Raut. They assume Prabhas wasn't familiar with the trailer previously. The protagonist of the film typically gets to see much-anticipated pre-release material. Only with the hero's approval are they allowed to go.
Ajay Devgn's VFX company, NY VFXwaala, has averted the "Adipurush" teaser controversy by stating that it was not involved in the film's VFX.
Adipurush will premiere on January 12 of the following year.
​​​