Indira Devi, Mother of Superstar Mahesh Babu Passes Away At 70
Updated: Sep 28, 2022, 15:44 IST
|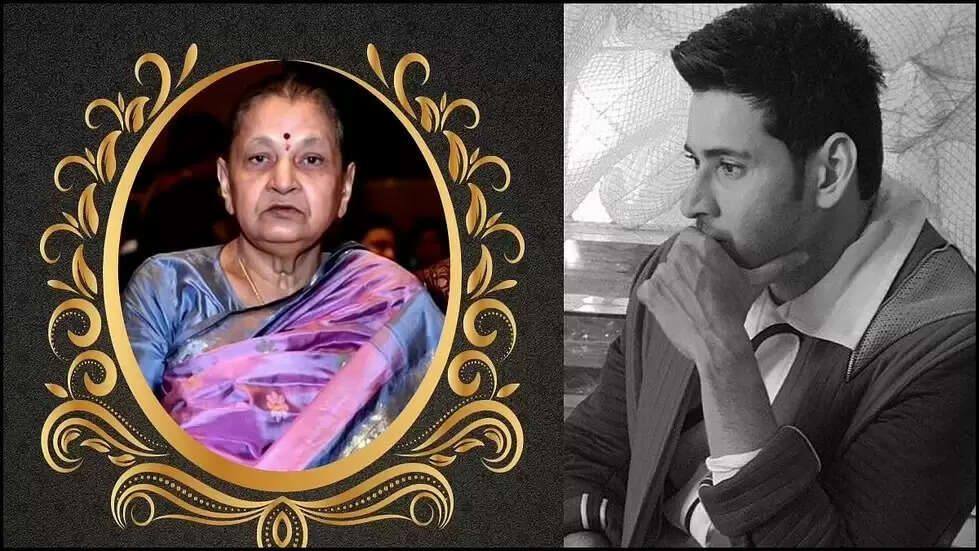 Tollywood superstar Mahesh Babu has lost his lovely mother Indira Devi, who died in a private hospital in Hyderabad a few days ago after being hospitalised for an age-related disease. She was claimed to be saddened after her elder son, film producer Ramesh Babu, died in January of this year at the age of 56.
Apart from Mahesh Babu, Indira Devi is survived by her husband, Telugu superstar Krishna, and three daughters. Condolences have been expressed from all corners of the Telugu and Indian cinema industries. Her body will be stored at the family-owned Padmalaya Studios in Hyderabad, where celebrities, admirers, and members of the general public can pay their condolences.
Members of the Tollywood film fraternity expressed their sympathies to megatsar Mahesh Babu and his family as soon as the tragic news came.
Chiranjeevi posted on Twitter, "The news of Mrs. Indira Devi's death is heartbreaking. I extend my heartfelt condolences to Superstar Krishna, brother Mahesh Babu, and the entire family."
శ్రీమతి ఇందిరాదేవి గారు స్వర్గస్తులయ్యారు అనే వార్త ఎంతో కలచివేసింది. ఆ మాతృదేవత ఆత్మ కి శాంతి చేకూరాలని కోరుకుంటూ 🙏, సూపర్ స్టార్ కృష్ణ గారికి , సోదరుడు మహేష్ బాబు కి , కుటుంబ సభ్యులందరికీ నా ప్రగాఢ సానుభూతిని తెలియచేస్తున్నాను.

— Chiranjeevi Konidela (@KChiruTweets) September 28, 2022
Many others also sent condolences to the grieving family.