Krushna Abhishek leaves TKSS due to fees issue??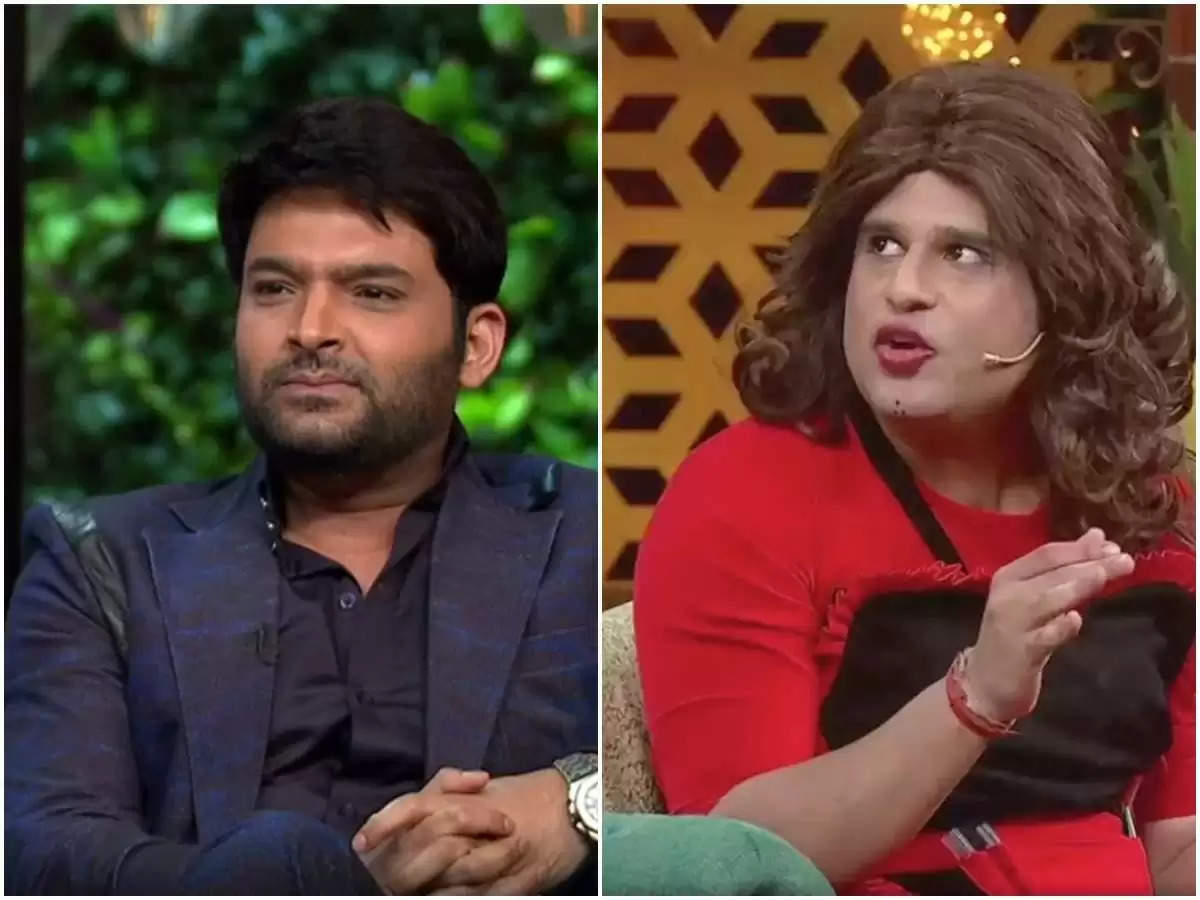 The new season of The Kapil Sharma Show is going to start from 10th September. The countdown has started and from 10th September, the laughter festival will once again be on Sony TV but those who are fans of Nalasopara's Sapna i.e. Krushna Abhishek are going to be a ldisappointed because this time Krishna Abhishek will not be seen in the new season. It is confirmed that this time the show will be started without him. There are many reasons behind it. Some are telling the reason of the quarrel between Kapil and Krishna, and others telling that there is lack of coordination between the makers and Krishna.
According to reports, Kapil Sharma is taking 50-52 lakh rupees for an episode for the new season. Whereas earlier he have been charging Rs 35-36 lakh.But there has been no increase in the fees of other characters of the show. Chandan Prabhakar is getting around 7-8 lakh rupees, Kiku Sharda is getting 6-7 lakhs per episode and Sumona is getting 7 lakhs per episode fee which is same as her previous season.
Now question is that whether Kapil Sharma's increased fee is the reason for Krishna Abhishek leaving the show. Is Krishna angry at not increasing his fees and that is why he said goodbye to the show. Well, Krishna and Kapil can tell the real reason behind this, but Krishna is an important part of this show and has been liked a lot in different characters.