Netizens Tell SS Rajamouli Not To Promote 'Brahmastra'  Amidst #BoycottBrahmastra Trend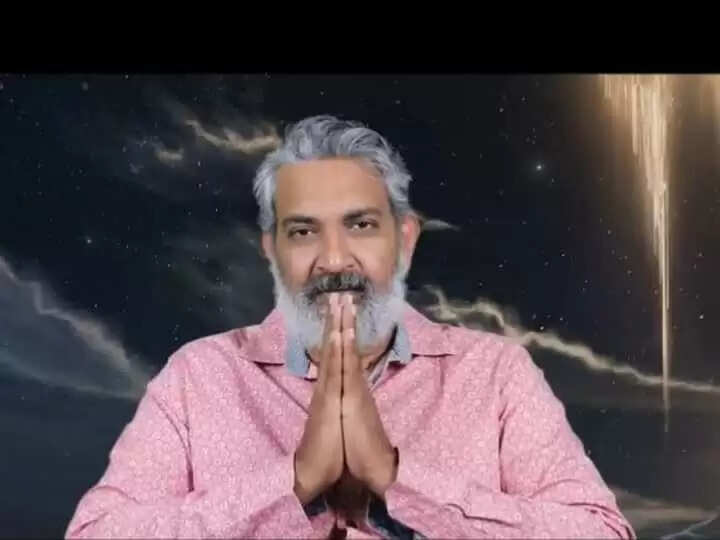 'Brahmastra' started with a strong advance booking trend, especially following the pre-release event in Hyderabad, where SS Rajamouli, Jr. NTR Rao, and others promoted the film. The 'Brahmastra' pre-release event in Hyderabad made headlines for a variety of reasons, including the ones described above, as well as Alia Bhatt performing 'Kesariya' in Telugu and Ranbir speaking Telugu.
As good reactions to Ayan Mukerji's film began to emerge, many people on Twitter and other social media platforms urged everyone to abandon the 'Boycott Brahmastra' campaign and give the Ranbir Kapoor and Alia Bhatt movie a chance.
Brahmāstra is one of its kind film in the Indian Cinema. After travelling with #BRAHMASTRA for the past 9 years, Ayan is finally bringing it on to the big screens on September 9th. pic.twitter.com/xxXDK1UqtX

— rajamouli ss (@ssrajamouli) September 1, 2022
A segment of social media users also demanded 'RRR' director SS Rajamouli to avoid supporting 'Brahmastra' again, citing the 'Boycott' campaign.
A segment of social media users also demanded 'RRR' director SS Rajamouli to cease supporting 'Brahmastra,' sparking the 'Boycott Brahmastra trend'.
SS Rajamouli had also posted about the film's support on social media. "Brahmstra is a one-of-a-kind film in Indian cinema. Ayan is finally bringing #BRAHMASTRA to the big screen on September 9th, after traveling with it for the past 9 years "His post was accompanied by a video of him discussing the film.
The support for 'Brahmastra' was divided in a string of comments on Rajamouli's tweet. As one commenter put it, "Sir, you should not be associated with this film. I know you did everything you could to keep Karan Johar's heart." Another person commented, "I wish every actor and director had backed and promoted RRR in the same way you are.
According to one comment, "Please do not promote #Brahmastra, Sir. These #Bollywood celebrities are taking advantage of your fame. #KaranJohar is the industry's mafia, always mocking #SouthIndian cinema and stars and refusing to give them screens in the #Hindi belt. #boycottbrahmashtra."
For those who are unaware, SS Rajamouli has been extensively involved in the production of 'Brahmastra.' He is also in charge of introducing the picture to Southern areas.
'Brahmastra,' a three-part fantasy epic starring Alia Bhatt, Ranbir Kapoor, Amitabh Bachchan, Nagarjuna, and Mouni Roy, is now under production. The film will be released on September 9, 2022.