India issues advisory for its students doing MBBS in China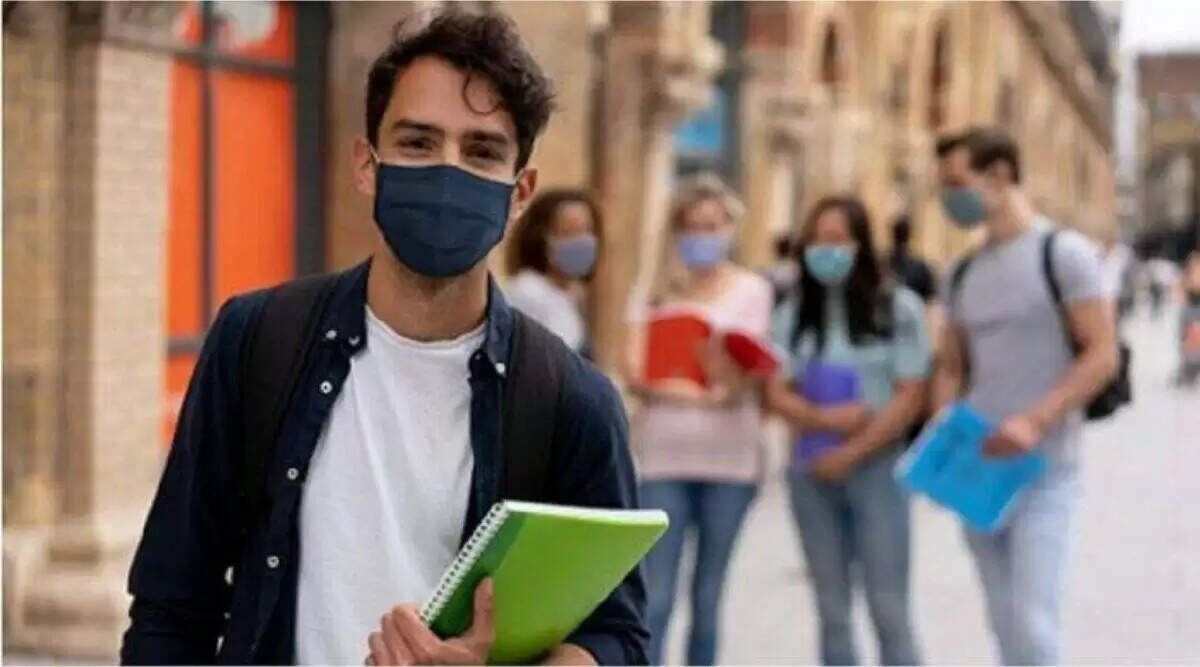 The central government has issued an advisory for Indian students studying in Chinese medical schools, citing 'general challenges'. The Indian Embassy in China has issued an advisory regarding the education of Indian students. In fact, some former Indian students complained about the English skills of teachers teaching in Chinese universities. The Indian Embassy has issued an advisory regarding this.
The advisory issued by the Indian embassy in Beijing said, "The embassy has received several feedbacks from alumni who have previously completed such programmes. One of the most common challenges is the English language skills of Chinese teachers at these universities. Some students have also complained about the lack of practical or clinical experience of these teachers in some universities in terms of engaging with patients."

It also shared a link to a study conducted by the National Board of Examinations, which revealed that out of 40,417 students who appeared for the FMG exam from 2015 to 2021, only 6387 cleared it. Simply put, out of 45 approved Chinese universities, only 16% of students studying clinical medicine programs were found to be eligible to practice in India at this time.

More than 23,000 Indian students were unable to return to China and continue their studies due to visa restrictions during the Corona pandemic. For the last several months, these students were continuously raising their voice that the government should take some steps for them. Although now the Chinese government has once again lifted the visa ban, but Indian students are still facing trouble in going to China, because there is no direct flight between the two countries.

Let us tell you that tension was going on between China and India since June 2020. This tension started after the skirmish in Galwan Valley but is now declining as a press note issued on 8 September stated that both the sides are now disengaging in the area of ​​Gogra-Hot Springs (PP-15). But have agreed.