Here's How To Make A Super Delicious Chicken Sandwich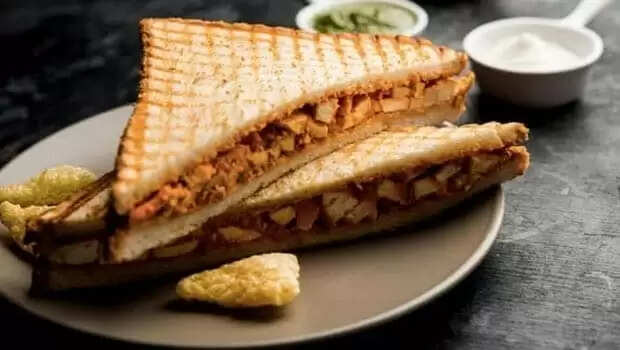 Butter Chicken is a timeless favorite that can be served in any scenario or at any time! Butter Chicken is a delicious dish created with soft chicken chunks cooked in an unique spice blend. It's topped with a good amount of cream and has us drooling with each bite. This Punjabi delicacy has gained popularity both locally and internationally. Because of this passion, there are numerous versions of butter chicken, ranging from butter chicken pasta to biryani and beyond. So, if you enjoy a tasty butter chicken dish, here is a recipe for a butter chicken sandwich to try!
Sandwiches are one of the most popular lunches since they are quick, easy, and filling.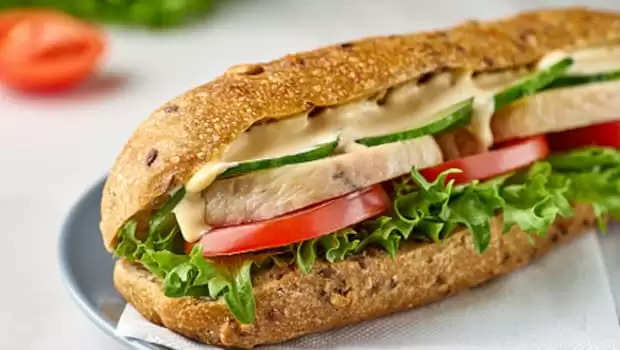 The best part is that it may be made with any stuffing. If you're tired of the same old veggie or potato stuffing, the butter chicken sandwich is a must-try. This sandwich has a full and creamy flavor. You may cook this for lunch, dinner, or whenever you want a filling meal. Plus, when paired with spicy chutney, you'll want more and more of this deliciousness! See the complete recipe below.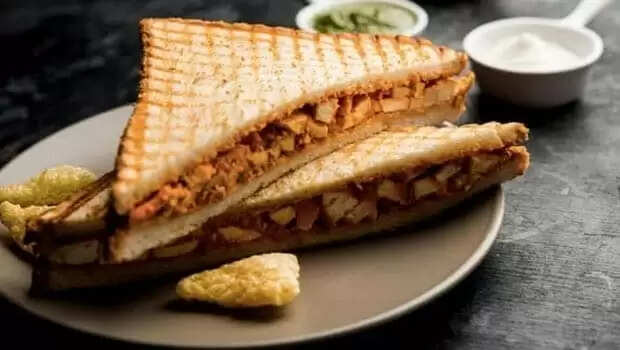 Marinate the chicken bits in salt, haldi, and red chili powder for 30 minutes. Set aside after frying. Cook the onion paste until it turns translucent in a pan with some oil and butter. Mix in the ginger-garlic paste and tomato puree. Following that, garam masala, red chili powder, haldi, and other dried spices are added. After cooking for a while, add the cream, salt, and cashew paste. Cook the chicken chunks in the skillet. Place this butter chicken in the center of a sandwich bread. Grill the sandwich after topping it with onions. Serve and have fun!