Does working remotely make you tired? Not anymore.
Working remotely has an in-thing in the pandemic and it is quite evident that you may feel exhausted. Making small changes in your routine can help you get back the desired enthusiasm.
Updated: Jan 21, 2021, 16:18 IST
|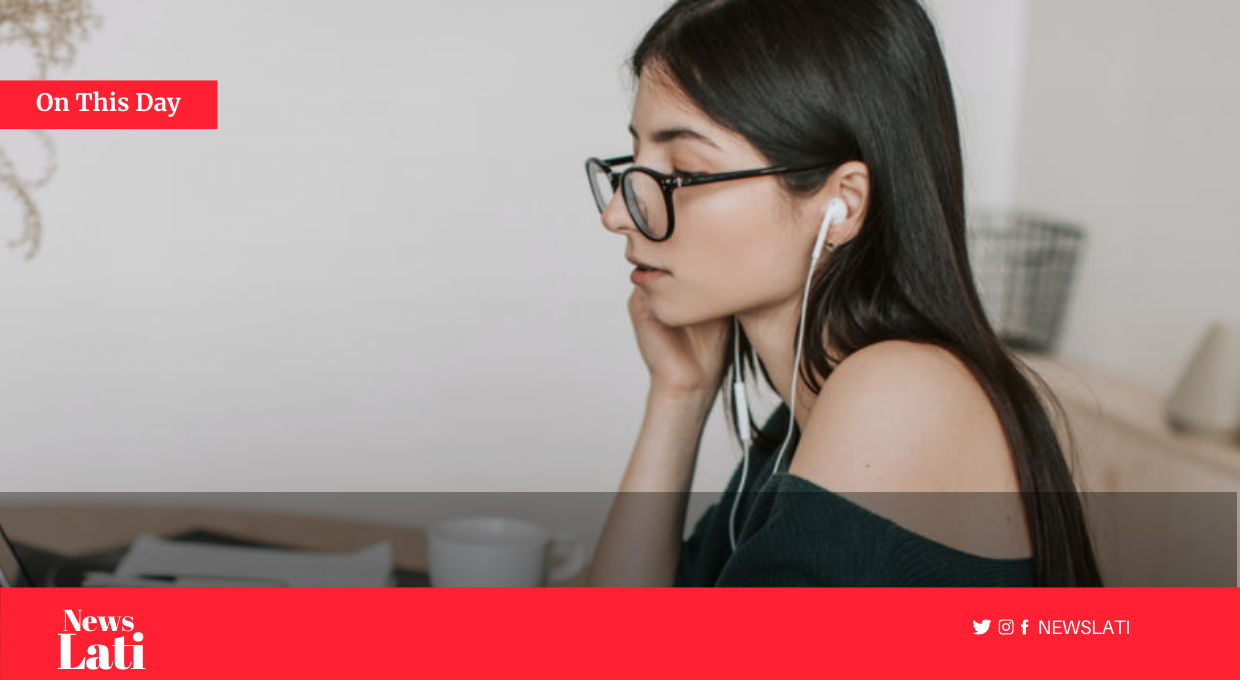 The Covid-19 pandemic has caused fundamental changes in the ways you work. Most of you are working from home and navigating new terrain in terms of how to get work done, collaborate and perform in the face of plenty of new constraints.
Remote working has become a norm for organizations to manage remote teams and for individuals to work as a full-time remote employee. However, the scenario was much different when remote working was a new concept for most people. Individuals who started working remotely and are facing a lot of challenges such as low productivity, lesser engagement, loneliness, and isolation. Eventually, you may end up exhausting yourselves and conclude that remote work is not your cup of tea.
Therefore, here are some ways through which you can stay motivated and boost your productivity:-
Wake up early- Getting up early is difficult even when you have the pressure of being in the office at 8:00 am every morning. However, when you are working from home and have no set schedule, the desire to stay in bed or work on a home project, compounds. Studies have shown that morning people are more proactive and more likely to identify with the idea of being in charge of making things happen.
Design a routine- A better idea is to approach your work as the creature of habit that all humans are. Determine when you do your best work, and then set a regular work schedule around that time. For most, that may mean waking up early, exercising, showering, getting dressed for work, eating a healthy breakfast, and then making a checklist of everything you need to accomplish for the day. As you get into your routine, you will find that it is much easier to stay motivated and accomplish your goals. Remember to schedule the tasks you need to complete, and do pat yourself after completing your tasks.
Find out what energizes you- When you are laying out what needs to be done each day, make sure you have at least one thing on your to-do list that you enjoy. It can be a good idea to loop in your manager to make sure you are aligned on what you are expected to deliver and that it includes work that you find motivating.
Take out time for yourself- Productivity experts say one of the best ways to maintain focus in a new environment is to establish a sense of routine. Management professors recommend setting aside a few minutes every morning to plan as to what tasks you have to complete in a day. Then, break down what you need to deliver into small, achievable steps that you can check off along the way.
Go out for short walks- Working remotely can also take a physical toll, which can affect your mood and motivation to do anything productive. As much as possible, try to maintain a separate workspace, to disconnect outside of work hours. If you don't have room for a dedicated space, that could mean you simply set up shop at the dining room table every morning and clear it away, stowing equipment out of sight, when you log off. Try to change up your posture every hour to reduce back, neck and shoulder pain.