How to add sprouts to your diet in a healthy way?
Sprouts have a lot of nutritional values. Adding these to your diet in an adequate manner can contribute in your diet and help you achieve your fitness goals. Check out how do will you do that!
Updated: Feb 3, 2021, 20:17 IST
|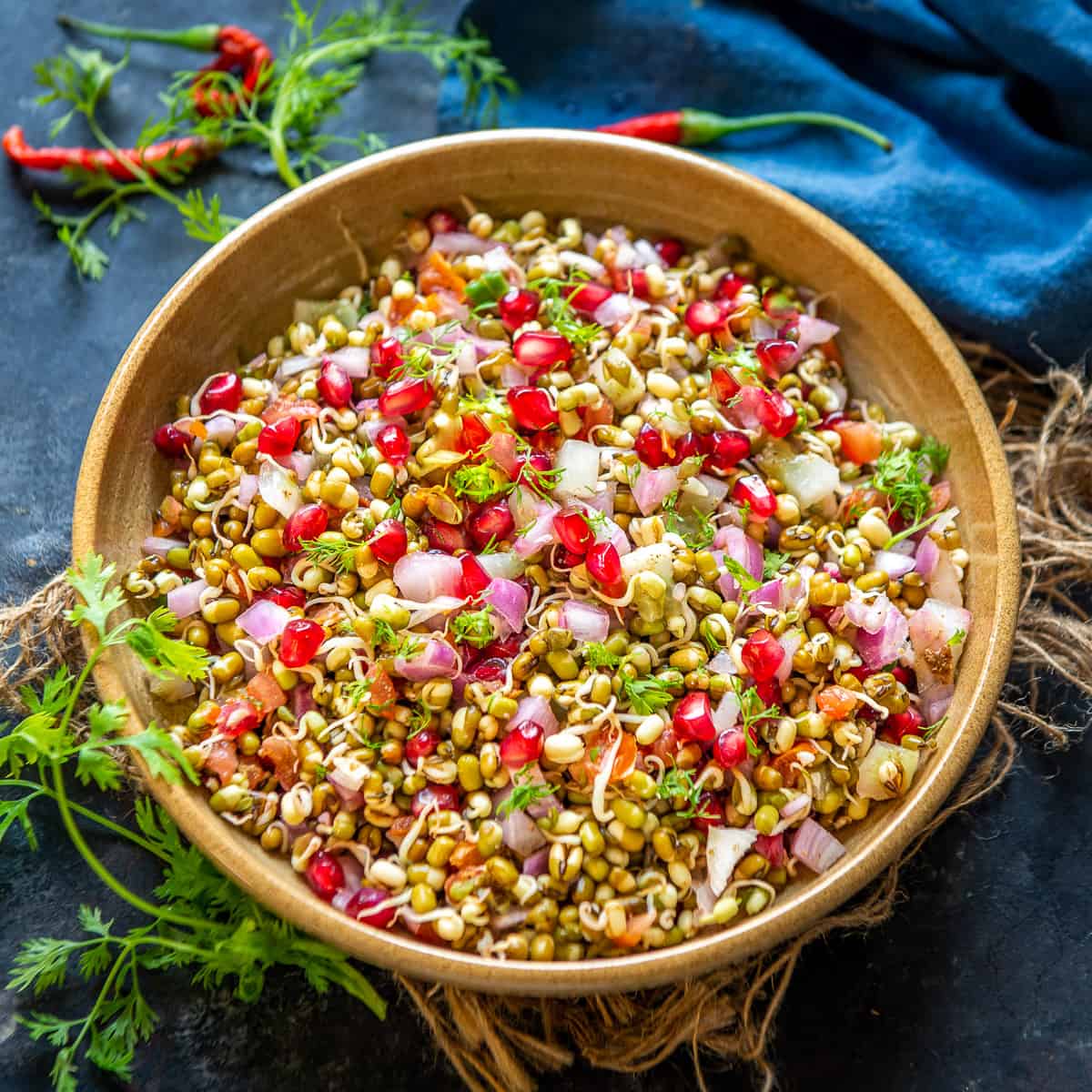 Sprouts are a great source of adding protiens to your daily diets. This is a debateable topic for many people around about the method of consumption of sprouts - whether it should be consumed raw or coked. Well, check out the article to find out!
Sprouts are an excellent source of protien intake, especially for the vegetarian people out there. Hence, have a look at the article to understand about the method of consumption of sprouts -
1. The perfect method of consumption of sprouts -
Anything, when cooked, helps absorb the more additional nutrients. Hence, sprouts, when cooked, become perfectly fit for consuption as it enhances the nutritional values as well. It is scientifically proven as well when the sprouts are eaten cooked, it is more healthy than the raw sprouts.
2. How to add sprouts to your normal diet?\
Sprouts can be added to your diets in many ways such as you can add them to your salads, you can boli them and eat it by adding spcies to them. You can also cook them and add them to your meal.
3.Can you sonsume sprouts at night?
It is advisable to consume sprouts at night, replacing your dinner. Since sprouts are light, it serves as the perfect dish for you dinner plate. Bigger legumes should be avoided at dinner, as they are difficult for digestion. Sprouts can be consumed with roti or rice, providing a feeling of completeness in your diet.