The history of hot chocolate around the world
Hot chocolate quickly caught on in Europe but it didn't just come from South America. In the late 17th century, Hans Sloane visited Jamaica and became enamoured with the Caribbean islands' method for making hot chocolate. This involved mixing pure ground cacao with hot water, although Sloane added hot milk before introducing it to England's aristocract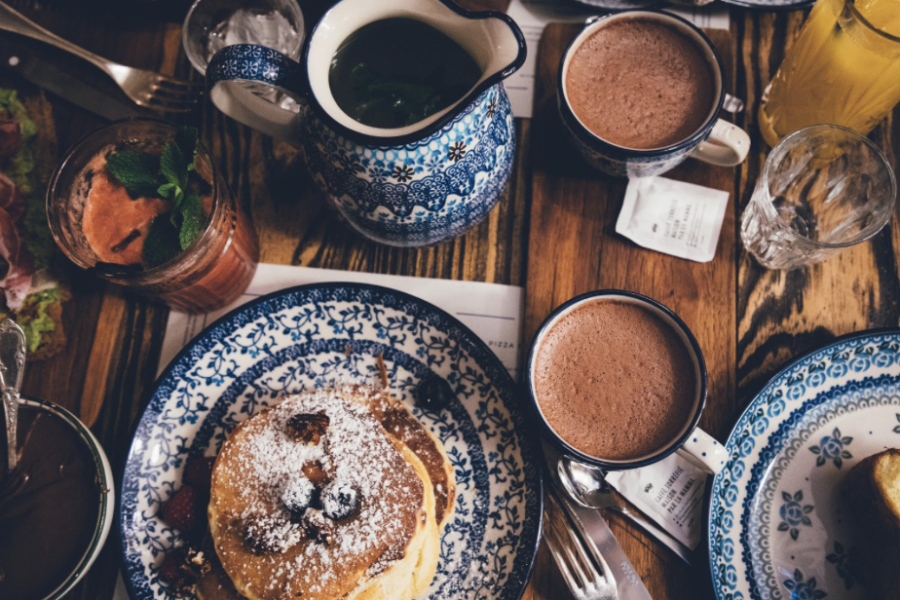 choclate,hot choclate
Ecuador
The Maya are credited with inventing hot chocolate, although their version was extremely spicy and bitter by today's standards. Today you can start your journey in the homeland of another ancient South American civilization, the Inca legacy in Ecuador includes the country's signature sweet hot chocolate which frequently comes topped with cheese.
To try both the traditional and contemporary versions, visit Cacaro & Cacao, a small coffee and chocolate shop in Quito that acts as an unofficial museum for the history of hot chocolate, and you can stay nearby at the Casa Joaquin Boutique Hotel.
Spain
By the early 17th century, drinking chocolate was a favourite drink among Spain's aristocracy and its popularity has continued into the 21st century. For many Spanish people, breakfast is a very thick hot chocolate (practically a spread), which is eaten with churros.
Locals agree that some of the best, thickest, richest, hot chocolate in Spain can be found on Barcelona's main street, La Ramblas. Options range from street carts to immaculate cafés. If you overindulge, the InLoft apartments are just around the corner.
Jamaica
By 1797, Jamaican-sourced hot chocolate had such a refined reputation that it was nicknamed 'the drink of the gods'. Revisit the birthplace of this divine drink and spend a sugar-fuelled week at the elegant All Nations Guest House.
Netherlands
Cocoa powder was first mass-produced in 1892 in the Netherlands, where it was eventually turned into a solid form and the chocolate bar was born. But the Dutch love their chocolate in all forms and the Chocolátl in Amsterdam is a self-proclaimed 'chocolate gallery'.
Visit one of this shop's 'chocolabs' and grab a hot chocolate ('chocolademelk') to warm you up as you wander through the city centre. Or treat yourself to a bird's-eye view at the DoubleTree Sky Lounge.
MexicoHot chocolate is enjoyed in various delicious combinations throughout Mexico and is often sold in round or hexagonal blocks. These blocks are dissolved in hot water, milk, or cream, before being blended and then seasoned with more chocolate, cinnamon, vanilla or chilli.
Head to El Moro in Mexico City for some of the country's best hot chocolate. A churreria that was founded in 1935 and its doors are open 24 hours a day. So you can satisfy those chocolate cravings whenever you want and then sleep it off at the Gran Hotel Ciudad de Mexico, just around the corner.