AAP government in Punjab announces restoration of old Pension Scheme
Updated: Oct 21, 2022, 22:55 IST
|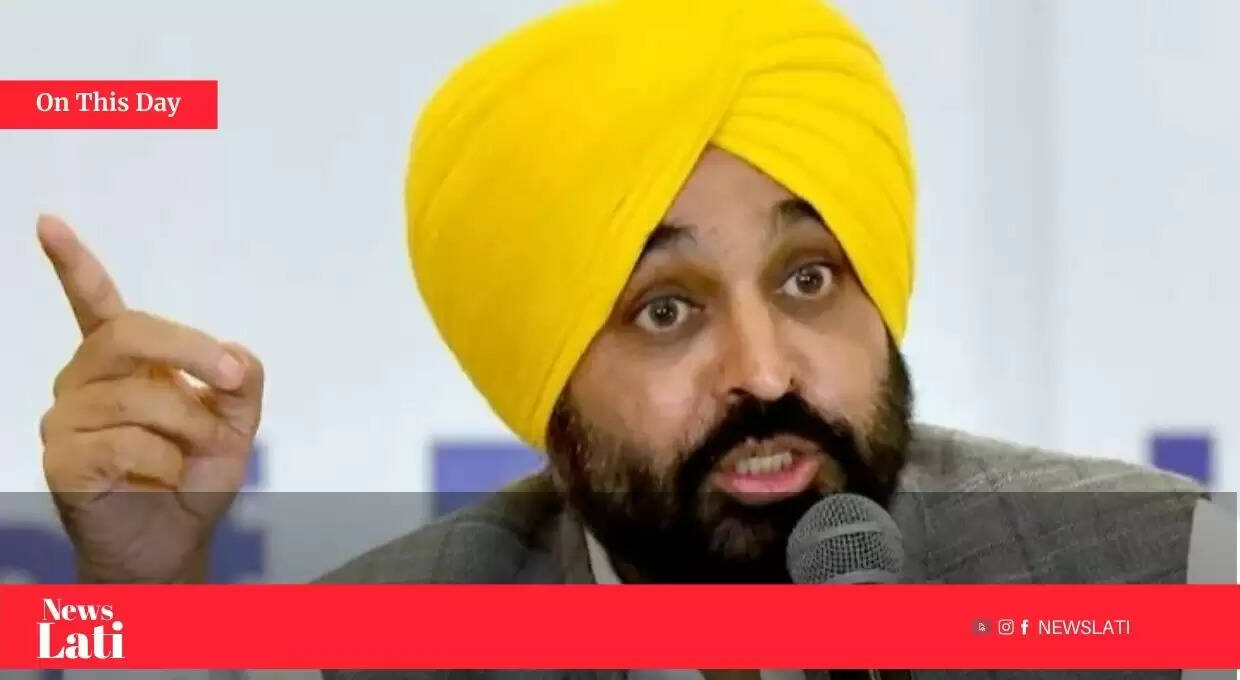 Chief Minister Bhagwant Mann announced on Friday that the Punjab government will reinstate the old pension program for government employees. The decision was made during today's cabinet meeting. The cabinet has also agreed to pay a 6% DA instalment.
One of the primary electoral promises made by the Aam Aadmi Party in Punjab this past February was to reinstate the former pension program within the first month of taking office. After seven months, the Punjab government has finally confirmed that the scheme will be revived.
Previously, 37 workers unions had been protesting since October 10th, pushing for the procedure to be expedited. They have stated that they will move their protest to Himachal Pradesh, where the AAP has promised to implement it within three months if elected.
Employees met with Punjab Education Minister Harjot Bains on Wednesday, who is also in charge of the party's Himachal Pradesh elections, but no agreement was reached. From its original date of October 19th, the strike was then extended till October 26th.
Employees of the Punjabi state government have made a compelling case for the resumption of the former pension program, which was cancelled in 2004. The Atal Bihari Vajpayee administration created the New Pension Scheme, also known as the NPS, in 2003.