AIMIM chief Owaisi slams BJP for bringing Uniform Civil Code in Gujarat ahead of elections
Updated: Oct 30, 2022, 19:48 IST
|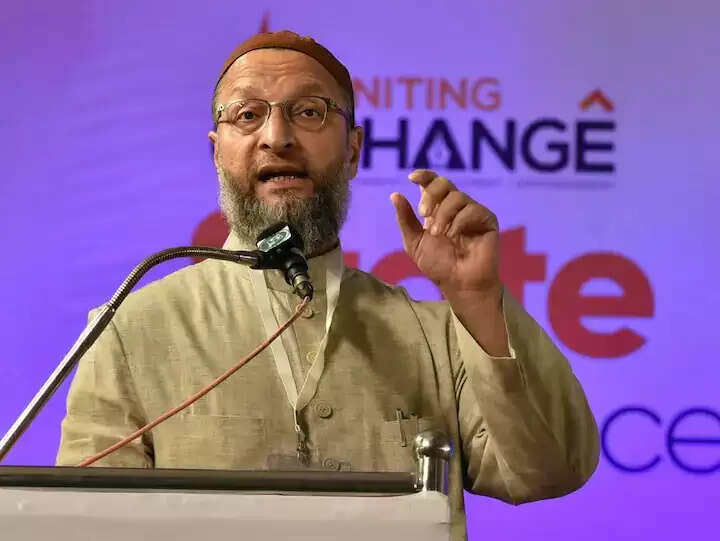 Asaduddin Owaisi, president of the All India Majlis-e-Ittehadul Muslimeen, said on Saturday that the Bharatiya Janata Party (BJP) was raising the issue of the Uniform Civil Code to gain votes in the Gujarat elections and push its Hindutva agenda, according to the news agency ANI.

Owaisi also questioned whether the "exclusion" of Muslims and Christians from income tax breaks for Hindu Undivided Families violated the principle of equality.

Owaisi's remarks came after the BJP government in Gujarat announced earlier in the day that it would form a committee led by a retired High Court judge to assess all aspects of the state's implementation of the Uniform Civil Code. The Union government, led by Prime Minister Narendra Modi, had told the Supreme Court that enacting the UCC was the responsibility of the Centre rather than the states, Owaisi said during an election rally in Vadgam, Banaskantha district.

"Isn't it true that Babasaheb Ambedkar stated that the Uniform Civil Code should be optional rather than mandatory?

... But the BJP only wants to advance its Hindutva agenda, and it has a habit of raising such issues before elections in order to gain votes," Owaisi went on to say.