Andhra Pradesh: YS Jagan launches Ramco cement factory in Nandyal
Updated: Sep 28, 2022, 20:03 IST
|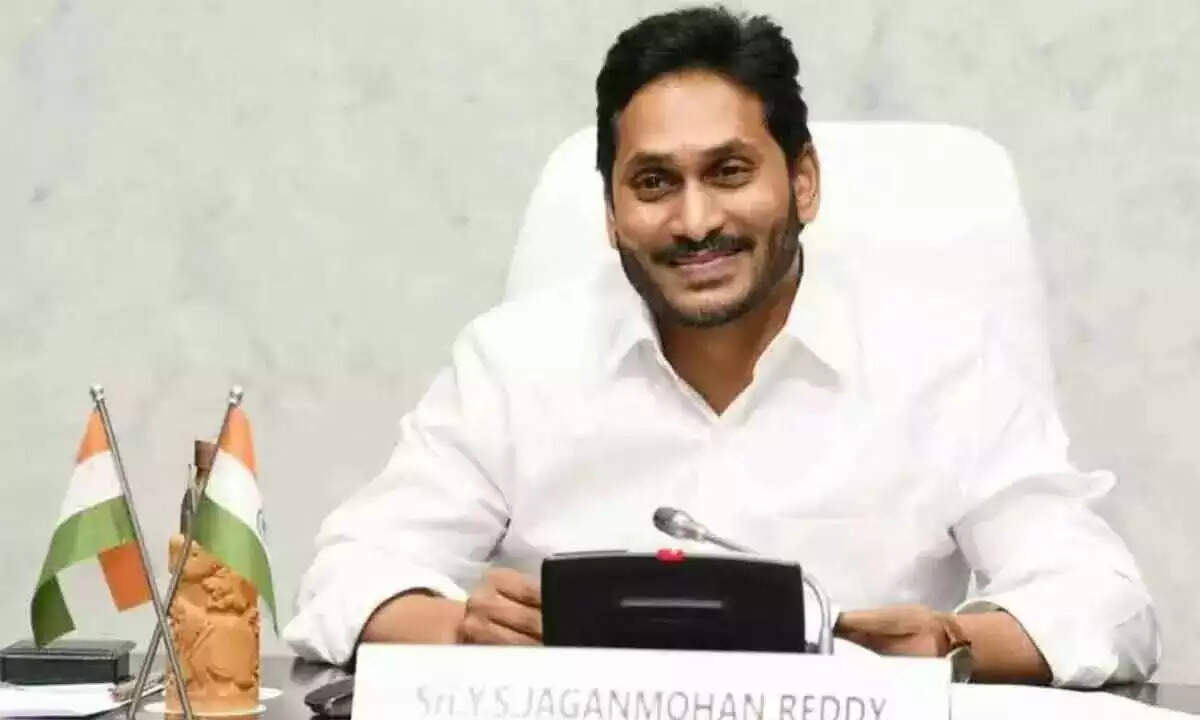 Andhra Pradesh Chief Minister YS Jagan Mohan Reddy has stated that the state government will promote the state's industry. He stated that the government is assisting industry growth and that job prospects for locals have expanded during the previous three years. Speaking at the Ramco Cement Factory inauguration ceremony in Kolimigundal on Wednesday, the CM stated that 1000 people will be employed by Ramco industry and emphasised that AP is an example of ease of doing business.
In addition, YS Jagan Mohan Reddy stated that they have built the groundwork for the Green Co project in Kurnool district, which will create 20,000 jobs over the next four years. "AP ranks first in Ease of Doing Business for the third time in a straight, which is only possible because of the steps implemented by the YSRCP government," CM Jagan said, adding that the government is business-friendly.
On the other hand, the chief minister promised farmers Rs. 30,000 per acre if they agreed to donate land for solar installations, with the amount increasing by 5% every three years. He stated that a cluster would require at least 2000 acres. "AP is the fastest growing state in the country, and job prospects will expand in the coming days," YS Jagan stated.