Author JK Rowling Receives Death Threat For Supporting Salman Rushdie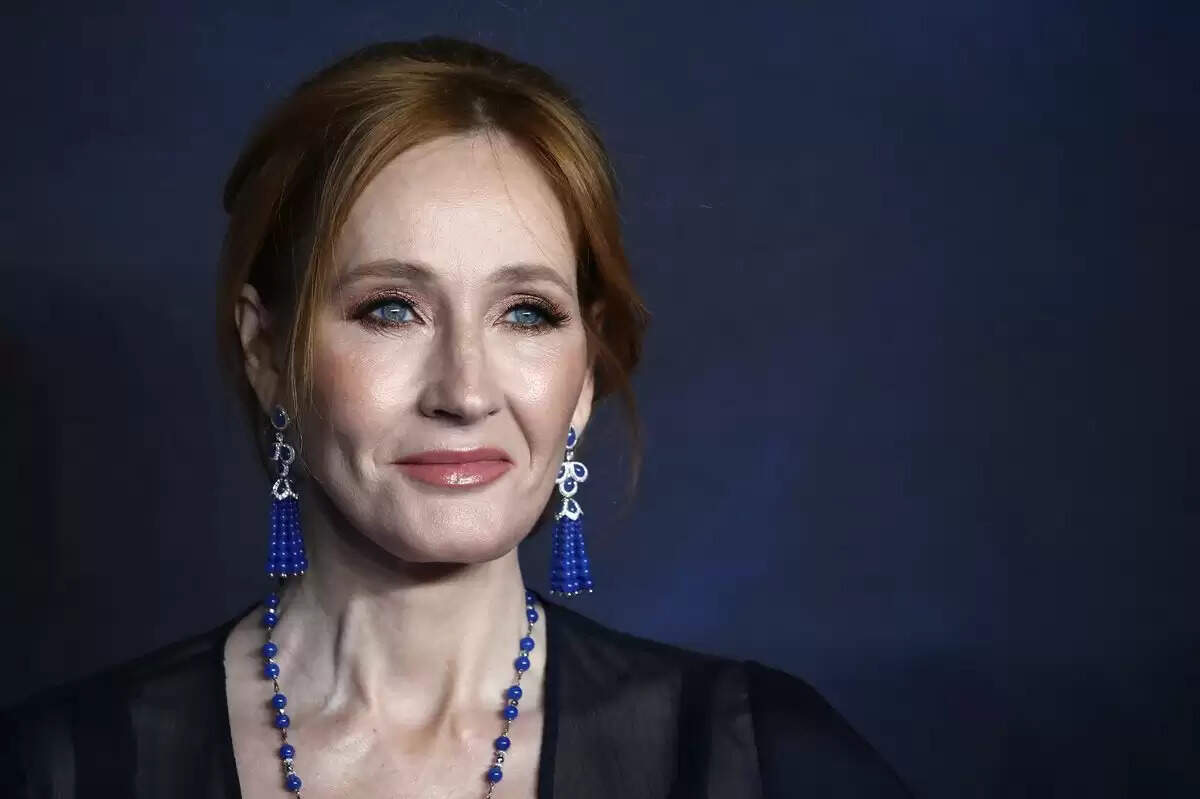 Salman Rushdie is fighting for his life in a hospital after being attacked. JK Rowling, the Harry Potter series author, on the other hand, has received death threats for a tweet condemning the attack on Salman Rushdie. Rowling also shared a screenshot of a threatening message received from a Twitter user.
Threatening JK Rowling the Twitter user wrote - "you're next"
JK Rowling, a well-known author, tweeted a screenshot of a user whose threatening message read, "Don't worry; the next number is yours." People all over the world are condemning the attack on Salman Rushdie, and JK Rowling has also condemned the incident by tweeting that she is deeply saddened by it.
.@TwitterSupport any chance of some support? pic.twitter.com/AoeCzmTKaU

— J.K. Rowling (@jk_rowling) August 13, 2022
Bowling questions the Twitter Support team
While sharing this message, the author of Harry Potter also asked on Twitter if your guidelines are such. Violence cannot be used to threaten or silence anyone. We also forbid glorifying violence. The Twitter account from which JK Rowling was threatened also praised Salman Rushdie's assailant Hadi Matar.
Deadly attack on Salman Rushdie
Hadi Matar, a New Jersey resident, is the only person known to have killed Rushdie during an event in western New York on Friday. Salman Rushdie is still in the hospital and receiving treatment. Hadi Matar, according to the New York police, clearly sympathises with Shia extremism and Iran's Islamic Revolutionary Guard Corps.
New York State Police is investigating the assassination attempt
Several media reports claim that items related to Iran's Islamic Revolutionary Guard Corps, as well as photos of Qasim Soleimani, have been recovered from his phone. The attacker has been charged with second-degree attempted murder and second-degree assault. The motive for the attack is still being investigated by the New York State Police.