Chandigarh Airport To Be Renamed After Shaheed Bhagat Singh: PM Modi
Updated: Sep 25, 2022, 15:23 IST
|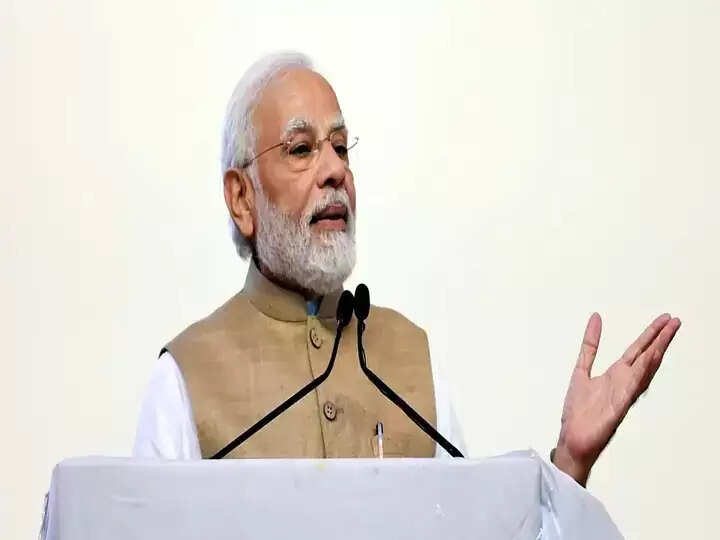 Prime Minister Narendra Modi announced the decision to rename Chandigarh airport after Shaheed Bhagat Singh in his monthly radio programme 'Mann Ki Baat' on Sunday.
"It has been decided that the Chandigarh airport will henceforth be named after Shaheed Bhagat Singh as a tribute to the great freedom fighter," he added.
PM Modi also mentioned the return of cheetahs, as Madhya Pradesh's Kuno National Park, the new home of African cheetahs in India, is revelling in its new-found global popularity after eight cheetahs were airlifted from Namibia and released in the wildlife sanctuary recently to much fanfare.
"People from all throughout the country rejoiced at the reappearance of the cheetahs. 130 million Indians are overjoyed and filled with pride. A task force will watch the Cheetahs, based on which we will decide when you can visit them "Prime Minister Modi stated.
The Prime Minister asked for suggestions for names for the wild cats.
"I'd want to hear your thoughts on the campaign's and Cheetahs' names. It would be ideal if the name of Cheetahs followed our traditions. Also, make recommendations for how people should treat animals. Participate in this contest and you might be the first to see the Cheetahs" he said.