Congress slams Modi government for cancelling FCRA licence of the Rajiv Gandhi Foundation
Updated: Oct 24, 2022, 22:09 IST
|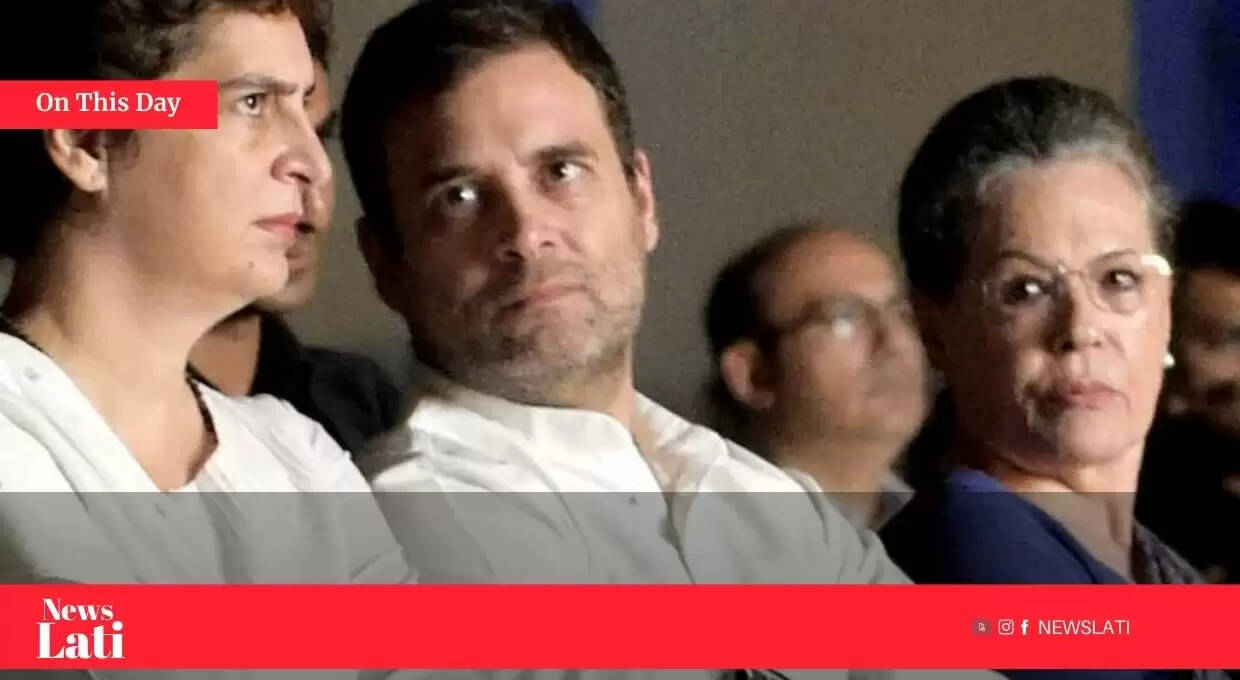 Sandeep Dikshit, a Congress leader, slammed the Home Ministry's decision to revoke the Rajiv Gandhi Foundation's (RGF) license for foreign contributions, claiming that the measure was taken to attack the Gandhi family.
He referred to it as a "political move." "This action was designed to target the Gandhi family and Congress, which is a political move," Dikshit added, while the Congress Party waits for an official declaration.
The Rajiv Gandhi Foundation, a non-governmental organization linked with the Gandhi family, has had its Foreign Contribution Regulation Act (FCRA) licence revoked by the Centre for alleged violations of the law, according to officials, as reported by the news agency PTI.
While the Congress Party has yet to issue a formal statement on the incident, party sources say one would be issued if legal counsel is obtained.
According to Congress leader Sandeep Dixit, such actions have been done against various NGOs without any grounds in recent years. "To the best of my knowledge, the RGF did not receive any particular donations from abroad. However, NGOs retain their FCRA license."
He questioned the ideological father of the ruling BJP, the Rashtriya Swayamsevak Sangh (RSS), pointing out that it is not a registered organization. "There isn't even a bank account. Where does RSS get its money? If you look in your pocket, all you will find is soot," he remarked.
The Centre's decision came after an inter-ministerial committee constituted by the home ministry in 2020 conducted investigations. "Yes, the Rajiv Gandhi Foundation's FCRA licence has been cancelled following a probe," an official told PTI.
Soon after the cancellation, the officer told the Rajiv Gandhi Foundation and its officers that a written notice had been sent to them.
According to an officer familiar with the development, the committee constituted by the MHA in July 2020 has pointed forth its conclusions about infractions of numerous FCRA regulations that have resulted in the termination of the registration of the Rajiv Gandhi Foundation, which was established in 1991.