Elon Musk not to pay Parag Agarwal and Vijaya Gadde even after firing them from Twitter: Report
Updated: Oct 31, 2022, 22:51 IST
|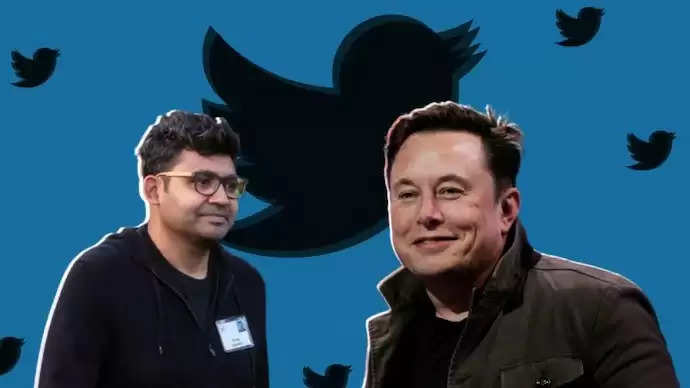 After formally taking over the company, Elon Musk dismissed top Twitter executives, including former CEO Parag Agrawal and legal chief Vijaya Gadde. While Twitter's filing with the US Securities and Exchange Commission shows that Musk would be required to pay over $100 million to fired executives as part of their exit package, it appears that the new owner has found a way to avoid paying severance and other awards.
According to a new report, Musk fired top Twitter executives "for cause," including Agrawal and Gadde, in an apparent attempt to avoid severance pay and unvested stock awards. If this is true, the 51-year-old billionaire may soon face another legal battle over severance pay from fired executives.
The details emerges from The Information, and LightShed analyst Rich Greenfield commented on the subject in a separate tweet. "Elon Musk fired top Twitter executives 'for cause,' preventing their unvested stock from vesting as part of a change of control," Greenfield said in a tweet. According to the report, Musk fired top Twitter executives before November 1 to avoid paying them their share of unvested stock and severance pay.
Intriguingly, Musk has denied a report that he would fire more Twitter employees before November 1 in order to avoid paying out stock grants to terminated employees. At the same time, he tweeted about Twitter's jumbled work structure, implying that he might be restructuring teams soon