Government approves creation of weapon system branch in Indian Airforce, says Air Chief VR Chaudhari
Updated: Oct 8, 2022, 21:25 IST
|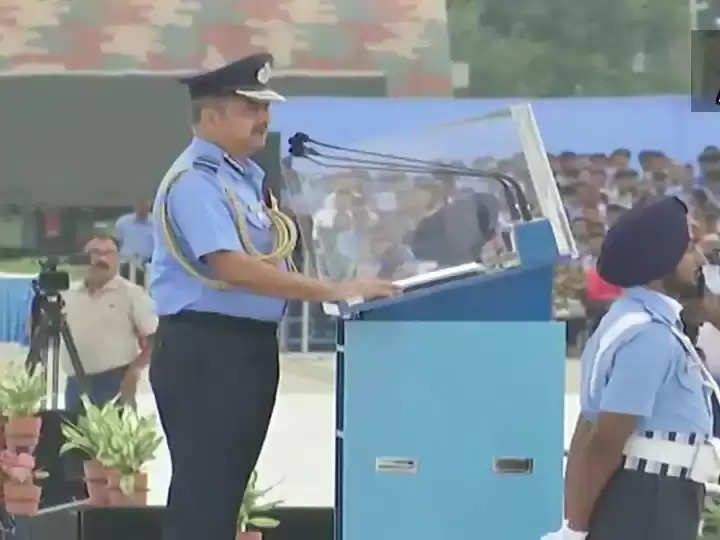 At the Sukhna Lake complex in Chandigarh, the Indian Air Force on Saturday kicked off celebrations to honour the 90th anniversary of its founding. The event is being hosted outside of Delhi-NCR for the first time. Air Chief Marshal Vivek Ram Chaudhari, the head of the IAF, attended the event.
The Air Chief Marshal noted during his remarks that the "The proud legacy created by our forefathers' unceasing effort, tenacity, and vision has been passed down to the Indian Air Force. It is appropriate to recognise the contribution of the veterans who set this direction. Now it's up to us to usher in the IAF's centennial decade "according to an ANI report.
In addition, he announced the establishment of a weapon systems branch for Indian Air Force officers, which will assist cut costs associated with pilot training.
The government has approved the establishment of a weapon system branch for the officers in the Indian Air Force, which is my privilege to announce on this historic occasion, the Air Chief Marshal stated.