Governor Arif Mohammed Khan misusing his powers, alleges Kerala CM Pinarayi Vijayan
Updated: Oct 24, 2022, 22:11 IST
|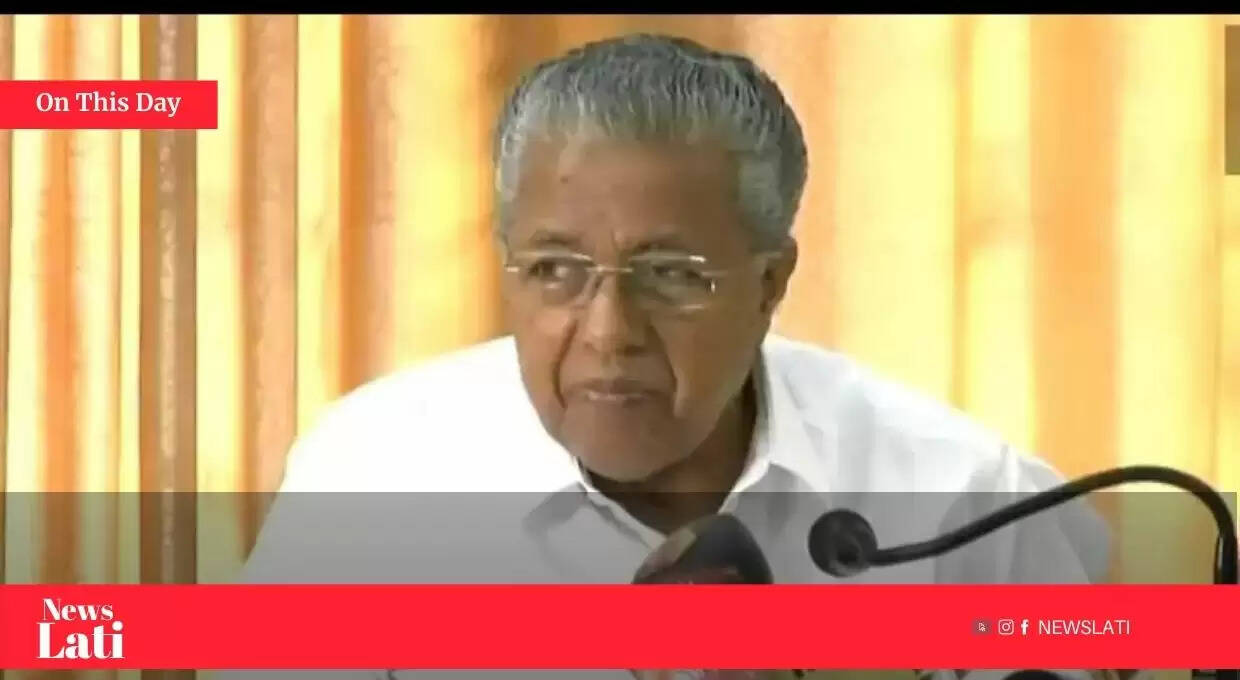 A day after Kerala Governor Arif Mohammed Khan forced Vice Chancellors of nine Kerala universities to resign, Chief Minister Pinarayi Vijayan claimed on Monday that the Governor has been abusing his position as Chancellor to wield more power than he does. Kerala Education Minister R Bindu slammed Governor AM Khan's decision on Sunday.
"The Governor (Arif M Khan) is abusing his position as Chancellor to wield more power than he actually has. It's undemocratic and an infringement on the authority of VCs. The Governor's role is not to oppose the government, but to protect the dignity of the constitution. He is operating as an RSS tool "According to news agency ANI, Vijayan stated.
Earlier, Minister Bindu slammed AM Khan's decision to fire nine VCs, calling it a "unfortunate circumstance." As previously reported, the Governor has requested the resignations of the vice chancellors of nine state universities, citing a recent Supreme Court judgement that annulled the appointment of the VCs of APJ Abdul Kalam Technological University in this city for violating UGC guidelines.
"The letters instructing Vice Chancellors of nine Universities in Kerala to present their resignation by 1130 AM on 24 October 2022 have been issued," Raj Bhavan said in a statement on Sunday.
The Supreme Court overturned Dr. Rajasree MS's appointment as vice chancellor of APJ Abdul Kalam Technological University because, according to the University Grants Commission, only one name from the search committee's panel of at least three qualified candidates should have been conveyed to the chancellor.