Mallikarjun Kharge wins Congress President elections
Updated: Oct 19, 2022, 19:36 IST
|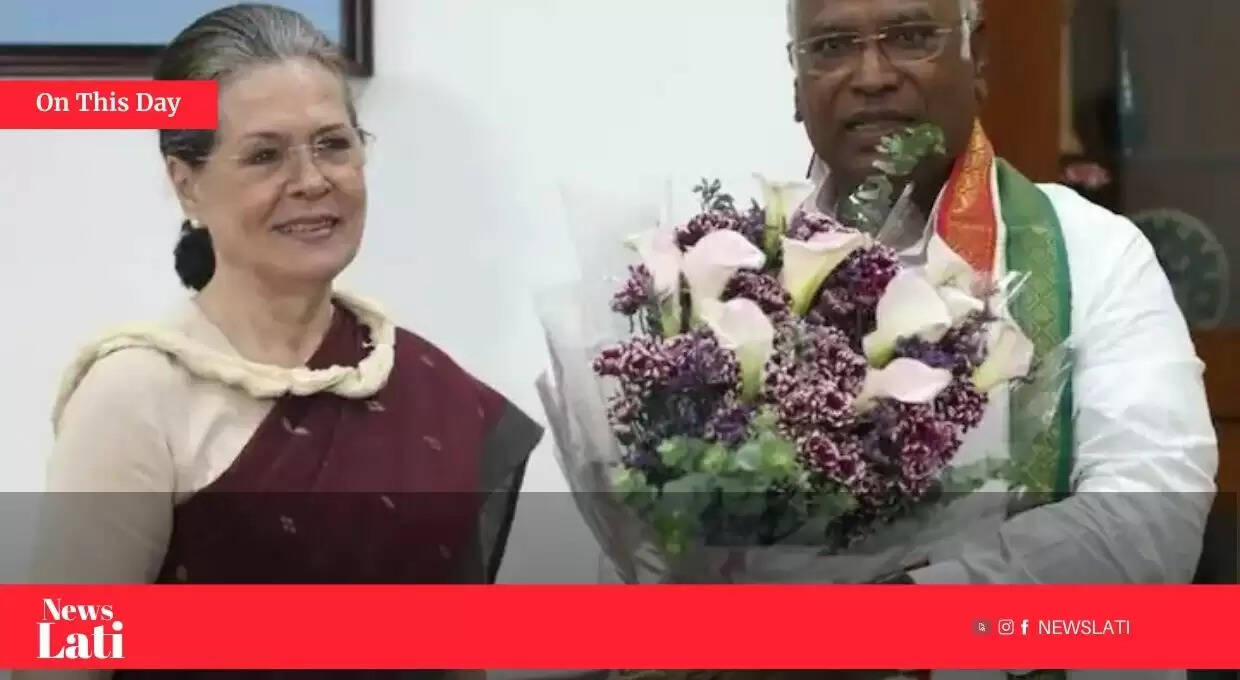 Mallrjun Kharge easily defeated Shashi Tharoor in the Congress Presidential election. After 24 years, Kharge became the first non-Gandhi president of Congress. There were 9,500 delegates who voted in the election, with a voter turnout of 96%.
Mallikarjun Kharge received 7,897 votes, Shashi Tharoor received 1,072 votes, and 416 votes were deemed invalid, according to Congress Central Election Authority chairman Madhusudan Mistry during a press conference.
The counting of votes, which was supposed to start at 10 a.m. at the AICC headquarters, began around 10:20 a.m. By Tuesday evening, all sealed ballot boxes from the 68 polling booths set up all over the country had been brought to the party office and stored in a "strong room" at the party office.
When asked about reports of polling complaints in Uttar Pradesh and other states, Tharoor campaign team member Salman Soz said they had brought up certain issues with the central election authority (CEA) and had been in contact with CEA chairman Madhusudan Mistry "before polling, on polling day, and after that."
The elections are historic because the new president will succeed Sonia Gandhi, the longest-serving party president, who has been in charge since 1998, with the exception of the two years between 2017 and 2019, when Rahul Gandhi took over.