PM Modi declares Modhera village in Gujarat as India's first solar-powered village
Updated: Oct 9, 2022, 21:42 IST
|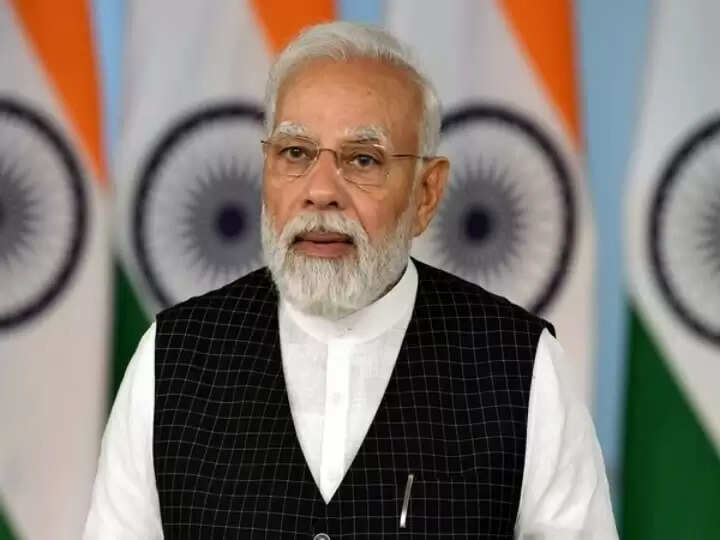 On Sunday, Prime Minister Narendra Modi designated Modhera hamlet in Gujarat's Mehsana district as India's first solar-powered village.
According to sources, the endeavour to transform Modhera into a net renewable energy provider was a collaboration between the Gujarat government and the Centre. The village's residents are now projected to save 60-100% on their electricity expenses.
The state government had set up 12 hectares of land for the "Solarization of Modhera Sun Temple and Town." The project was implemented at a cost of Rs. 80.66 crores, which was shared by the Gujarat government and the Centre.
According to reports, 1300 1kW solar panels have been put on the rooftops of houses in Modhera hamlet. Its generated power is used during the day. A 15 MW Battery Energy Storage System (BESS) project in Sujjanpura, Mehsana, stores energy by charging batteries during the day and supplying power at night.
Near Modhera Sun Temple, a 50-kW solar-powered electric vehicle charging and parking infrastructure complex, as well as a battery energy storage System (BESS), has been erected.