Pakistan Election Commission Disqualifies Ex-PM Imran Khan From Parliament in Toshakhana Case, check details
Updated: Oct 21, 2022, 21:26 IST
|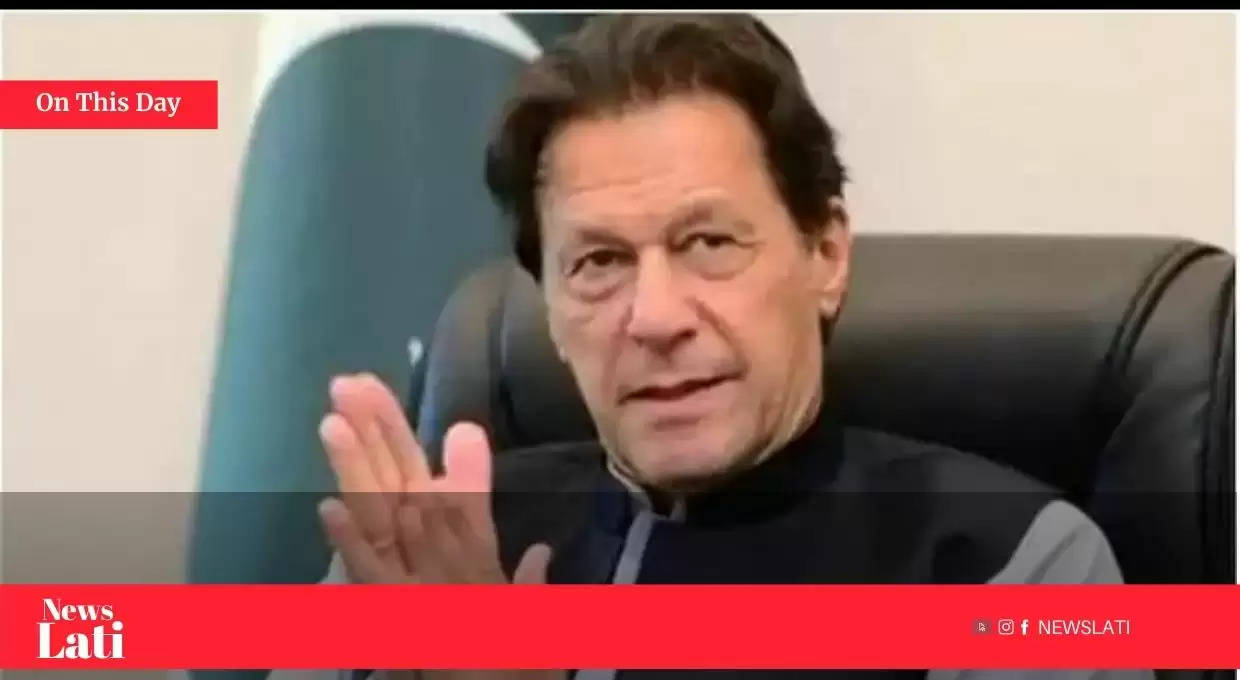 Pakistan's election commission disqualified Imran Khan from Parliament for five years on Friday for making a false declaration in the Toshakhana issue.
The judgement was made at the ECP Secretariat in Islamabad by a four-member court led by Pakistan's Chief Election Commissioner Sikander Sultan Raja, according to Dawn. According to the verdict, Imran Khan will face criminal charges for misdeclaration, according to the article.
In August, parliamentarians from the ruling coalition government filed a case with the Election Commission of Pakistan (ECP) seeking Khan's disqualification for failing to declare the earnings from the sale of presents purchased at a discounted price from the state repository, also known as Toshakhana.
After hearing the case, the ECP reserved its decision on September 19 at the conclusion of the hearings.
The Election Commission has summoned all relevant parties or their representatives to appear before the election watchdog at its secretariat in Islamabad.
It also requested "foolproof security" within and outside the watchdog's premises for the entire day in order to "prevent any untoward incident," emphasizing the importance of completing all essential security procedures, particularly inside the ECP Secretariat building.