Prime Minister Narendra to inaugurate 5g services on tomorrow
Updated: Sep 30, 2022, 21:41 IST
|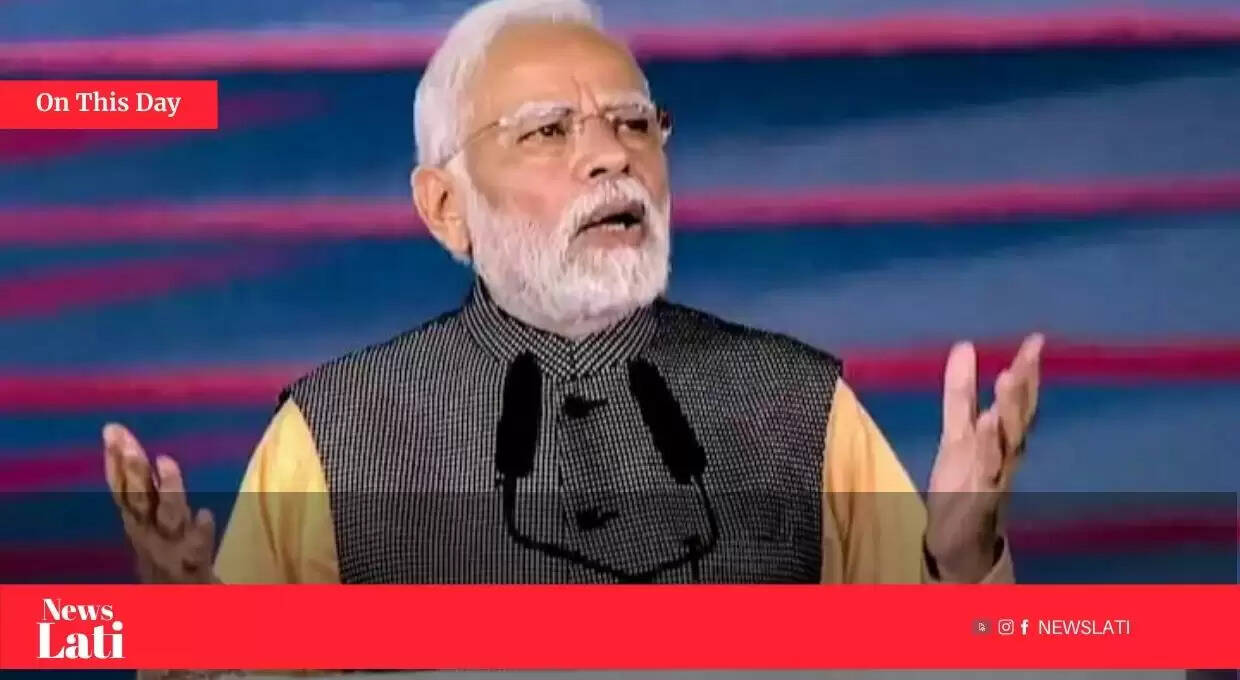 On October 1st, 5G services will be introduced at New Delhi's Pragati Maidan by Prime Minister Narendra Modi. Additionally, PM Modi will open the sixth iteration of the Indian Mobile Congress (IMC). The IMC 2022 will take place from October 1 through October 4 with the theme "New digital Universe."
According to a statement from PMO, it will bring together top thinkers, businesspeople, innovators, and government representatives to display and explore the novel potential resulting from the quick uptake and diffusion of digital technology. A month ago, Ashwini Vaishnaw, the Union's minister of information technology, announced that 5G would go live on October 12.
Reliance Jio, Bharti Airtel, Adani Data Services, and Vodafone Idea participated in the 5G spectrum auction held earlier this year by the Department of Telecommunications (DOT) and Telecom Regulatory Authority of India (TRAI), with a total bid value of Rs 1,50,173 crore. Reliance Jio placed the highest bid, paying 58.65% of the entire amount. With bids totaling Rs 43,084 crore, Bharti Airtel is the second-highest bidder among the four contestants.
With bids totaling Rs 18,799 crore, Vodafone Idea Limited is attempting to purchase 6,228 MHz of spectrum in the 1800 MHz, 2100 MHz, 2500 MHz, 3300 MHz, and 26 GHz bands. On July 26, India's first-ever 5G spectrum auction got underway. After a total of 40 rounds of bidding over the course of seven days, the auction's bidding has come to a conclusion. There were 40 rounds of bidding altogether.
The government had earlier in August sent letters of spectrum allocation to telecom service providers, ordering them to get ready for the nation's implementation of 5G services. All of the main telecom companies are prepared to introduce 5G services across the nation.