RBI MPC: To combat inflation, the central bank increased the repo rate by 50 basis points to 5.9%
Updated: Sep 30, 2022, 13:18 IST
|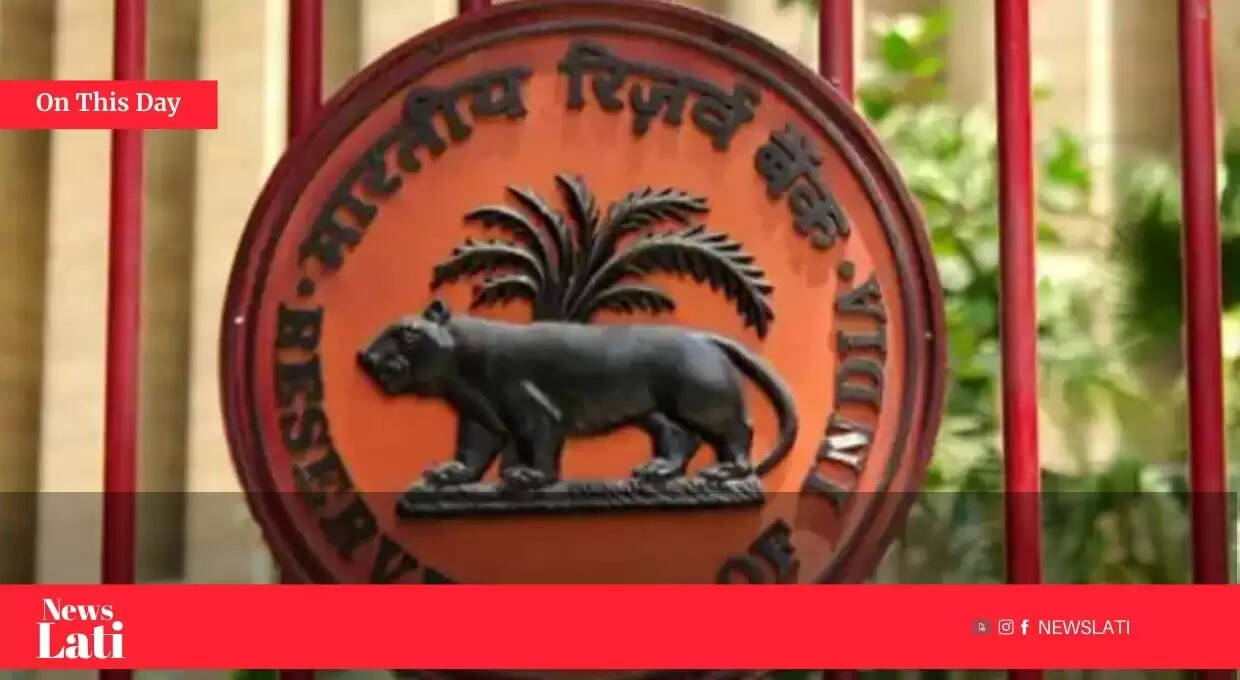 Shaktikanta Das, the governor of the Reserve Bank of India (RBI), and the MPC stated on Friday that the repo rate would increase by 50 basis points to 5.9%.
A 50 basis point increase was also made to the rates for the standing deposit facility (SDF) and the marginal standing facility (MSF), bringing them to 5.65 percent and 6.15 percent, respectively.
The central bank made the decision to end its accommodative policy while promoting growth. He stated that a 7% real GDP growth is anticipated for FY23.
"The world has been faced with crisis after crisis. It has witnessed two significant shocks in the last 2.5 years. Aggressive monetary policy action is the third shock in the globe. India has weathered shock from the coronavirus pandemic and the conflict in Ukraine," Shaktikanta Das said.
Das predicted that inflation would continue strong, hovering around 6% in the second part of this fiscal year, indicating that pricing pressures would last longer than initially anticipated. According to him, the predicted inflation rate for FY23 is 6.7%, which is still very high. He noted at the MPC meeting that recent global crude oil price corrections could ease inflation if they are sustained.
The governor stated that the consumer price index (CPI) is still "elevated" as a result of significant unfavorable supply shocks and firming domestic demand, but added that India's economic activity is still stable.
In anticipation of yet another rate hike of 50 basis points to curb soaring inflation, the RBI's MPC began its three-day discussions on Wednesday. This would be consistent with similar steps taken by other significant central banks around the world, notably the US Fed.
On September 28, the MPC, which is presided over by Governor Das, started its three-day discussion.