US President Joe Biden calls Pakistan as the world's most dangerous country, Know details here
Updated: Oct 15, 2022, 22:23 IST
|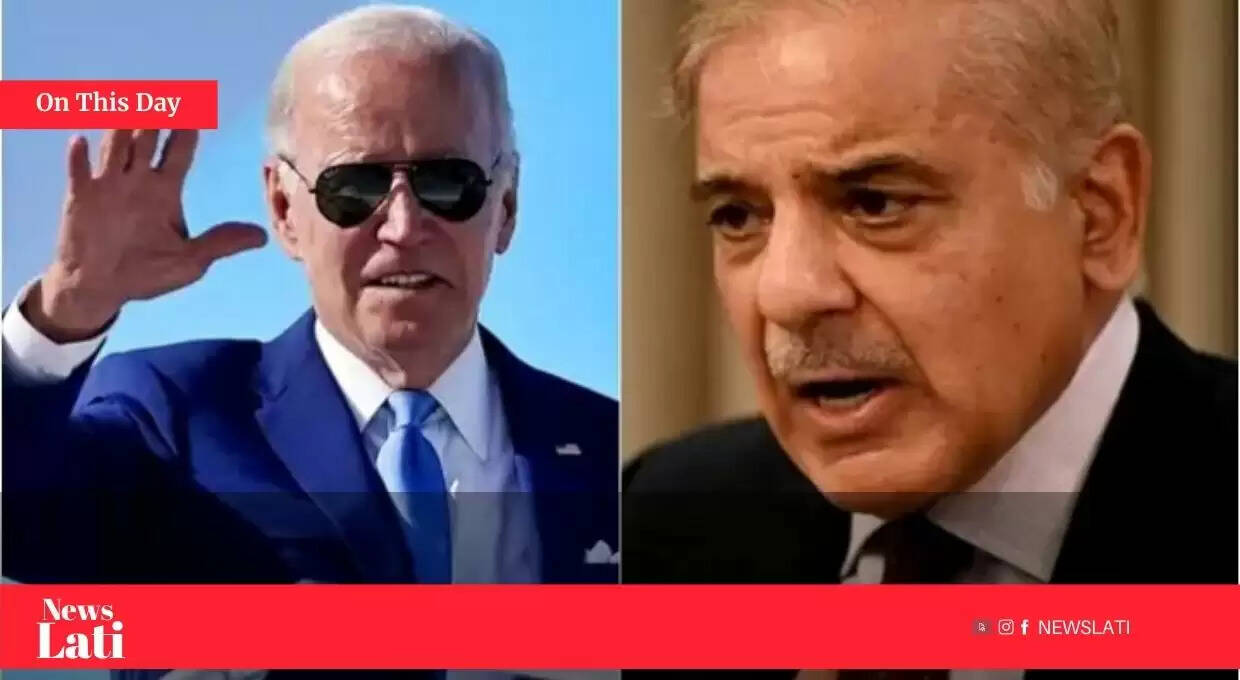 Pakistan, according to US President Joe Biden, is "one of the most dangerous nations" in the world because it possesses "nuclear weapons with no cohesion."
The US President made these comments at a Democratic Congressional Campaign Committee Reception in Los Angeles (California), where he specifically targeted China and Russia.
He mentioned Pakistan while discussing US foreign policy toward China and Vladimir Putin's Russia.
Joe Biden concluded his speech by calling Pakistan one of the most dangerous countries in the world. "This is a guy (Xi Jinping) who knows what he wants but has a massive, massive array of problems. How do we deal with that? How do we handle this in light of what is going on in Russia? Pakistan, which I believe is one of the most dangerous countries in the world. Nuclear weapons that lack cohesion "Biden's remarks at the Democratic Party event were quoted in a White House press release.
His remarks come as the Shehbaz Sharif government works to mend ties with the US after former Prime Minister Imran Khan levelled serious accusations against it on the occasion of his ouster.