BCCI announces pay equity, women cricketers to get equal pay as men
Updated: Oct 27, 2022, 19:53 IST
|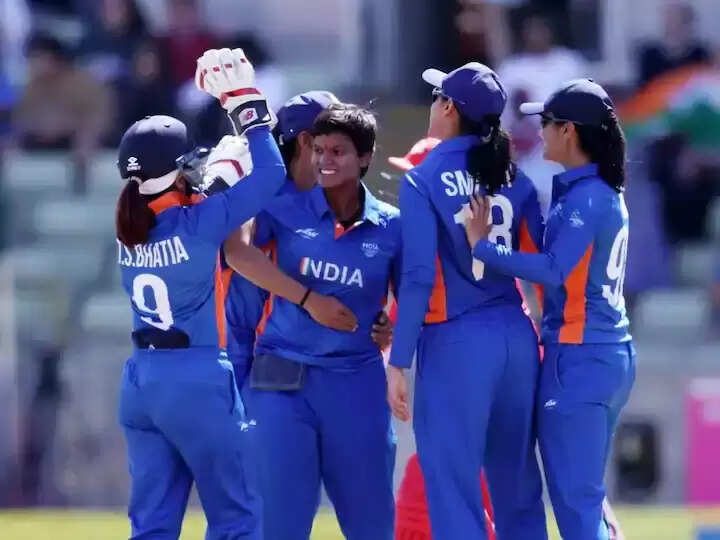 The BCCI said on Thursday that both men and women will get the same match fee. They will receive INR 15 lakh for the Test, INR 6 lakh for the ODI, and INR 3 lakh for the T20I.
Jay Shah, the BCCI secretary, posted on Twitter, "I'm thrilled to announce BCCI's first action towards addressing prejudice." For our contracted BCCIWomen cricketers, we are introducing a pay equity policy. As we enter a new age of gender equality in cricket, the match fee for both men and women cricketers will be the same."

"Women cricketers will be paid the same match fee as male cricketers." T20I (INR 6 lakhs), Test (INR 15 lakhs) (INR 3 lakhs). "Pay equity was my commitment to our female cricketers, and I appreciate the Apex Council's support," he added.

The first season of the women's IPL will begin in 2023, according to the just ended BCCI AGM. The administrators chose to enforce the pay equity policy a few days after the BCCI AGM.

The BCCI's historic decision will have a favorable impact on Indian women's cricket. It will inspire many aspiring cricketers to pursue the sport professionally. The Indian women's cricket team reached the final of the T20 World Cup in 2020 and also won silver at the Commonwealth Games in 2022.

Previously, the New Zealand Cricket Board issued a similar decision, stating that the women's national team would be charged the same match price as the men.