New rules for social media influencers; Check details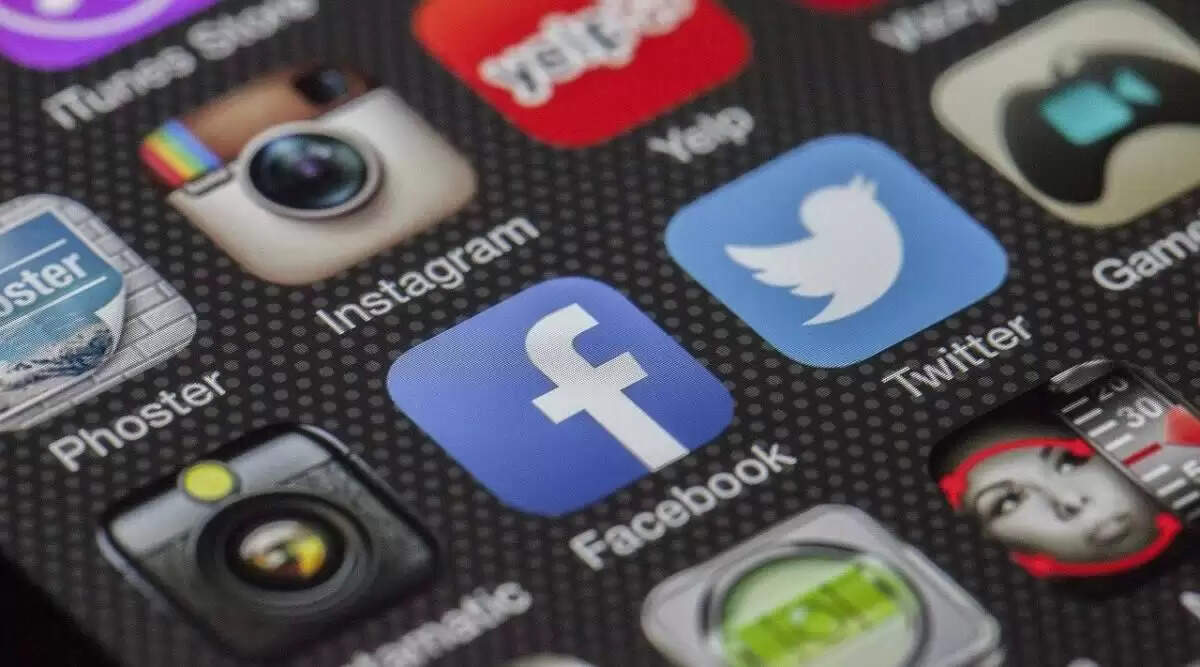 The Department of Consumer Affairs has brought a big change for social media influencers. The Central Consumer Protection Authority is all set to come out with new guidelines on 'dos ​​and don'ts' for social media influencers. The new guidelines will regulate the industry and impose a fine of up to Rs 50 lakh on respective channels and social media influencers for not disclosing their financial relationships with brands.
The new guidelines are likely to be implemented in the next two weeks. Content creators and social media influencers are paid by brands to promote products on social media. As per the proposed guidelines social media influencers will have to declare their association with a brand if they charge money from them to endorse a product. According to a Livemint report, the industry is valued at close to Rs 900 crore and is likely to cross Rs 2,000 crore by 2025.

According to a PTI report, in May, the Consumer Affairs Department along with the Advertising Standards Council of India (ASCI) held a virtual meeting with stakeholders, including e-commerce entities, to discuss the quantum of fake reviews on their platforms.

This is not the first time that such an effort is being made to rein in questionable marketing tactics. Earlier in July 2021, the Advertising Standards Council of India (ASCI) started monitoring digital and social media platforms for violation of effective advertising guidelines.
It is also important to note that influencers and social media personalities who receive free items from companies are liable to pay taxes and will have to pay TDS at the rate of 10%. The guidelines issued by the Income Tax Department came into force on July 1, 2022, this year.

Let us tell you that the influence of social media is increasing day by day and if people buy any item, then many times they see its reviews and only then decide to buy the product.